Winner for Individual Achievement
The Award for Young Professional Leadership recognizes the efforts of young and new planners who demonstrate leadership, innovation, and outstanding achievement at an early stage in their career. 
PIBC 2023 Individual Achievement Award - Young Professional Leadership
Malcolm MacLean RPP, MCIP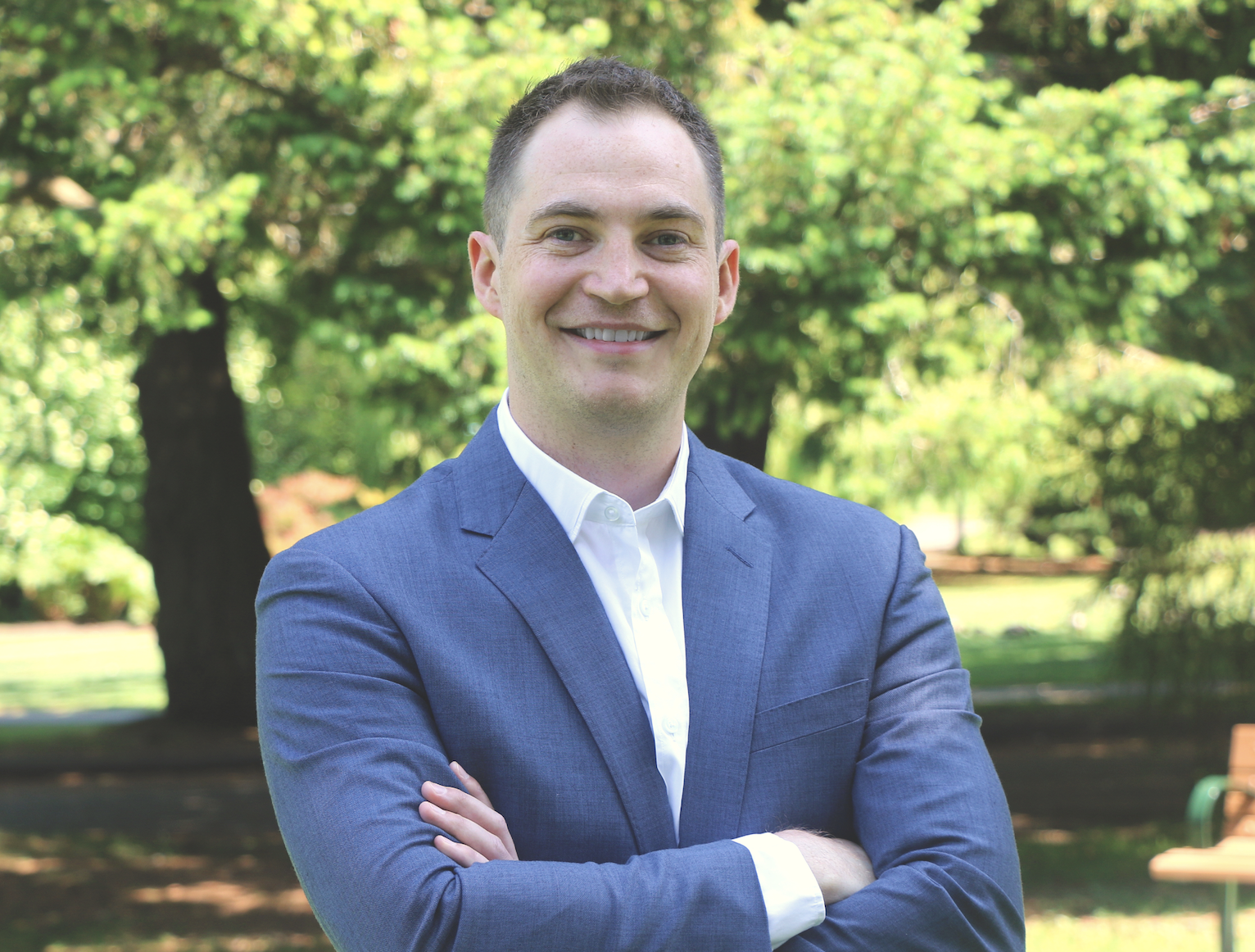 Malcolm completed his Masters in Planning with an Indigenous Community Planning specialization at the University of British Columbia's School of Community and Regional Planning (UBC SCARP). He has worked as a Community Planner for the City of Victoria and was recently appointed Senior Planner. One of his most significant achievements include leading the City's Missing Middle Housing Initiative where he demonstrated a high level of integrity and built trust both internally and externally to lead the creation of innovative city-wide policies and process changes that will help the City provide additional housing choices for residents. His professionalism and passion are felt by those he works with and Malcolm continues to demonstrate leadership and dedication through his positive contributions to the planning profession.

Past PIBC Awards Winners
Click on the links below to learn more about past PIBC Awards winners and their projects and achievements.
2022 PIBC Awards winners
2021 PIBC Awards winners
2020 PIBC Awards winners
Image

Page Title in Header Image
Winners for Individual Achievement
Image