PIBC Timeline
The PIBC Timeline was launched in 2018 to celebrate PIBC's 60th Anniversary. Navigate this interactive timeline to learn more about the history & milestone events that shaped the history of the Institute as well as the planning profession in BC and in the Yukon.
Click here or on the image to activate the timeline. Select the grey square at the bottom of the timeline to navigate forwards or backwards.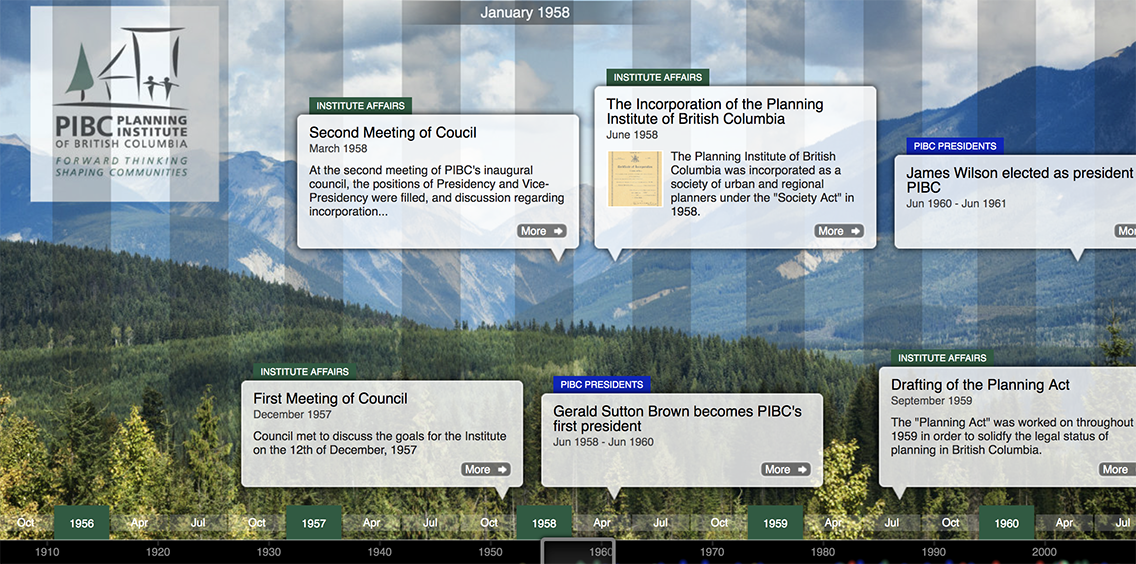 Submit A Milestone
Help us grow the PIBC Timeline by submitting a milestone or key event for consideration. Please contact info@pibc.bc.ca with your submission. 

Planning West magazine - PIBC's 60th Anniversary Special Edition
Learn more about PIBC's history and milestones in Planning West magazine's 60th Anniversary issue. Click here to view this special anniversary issue.
Image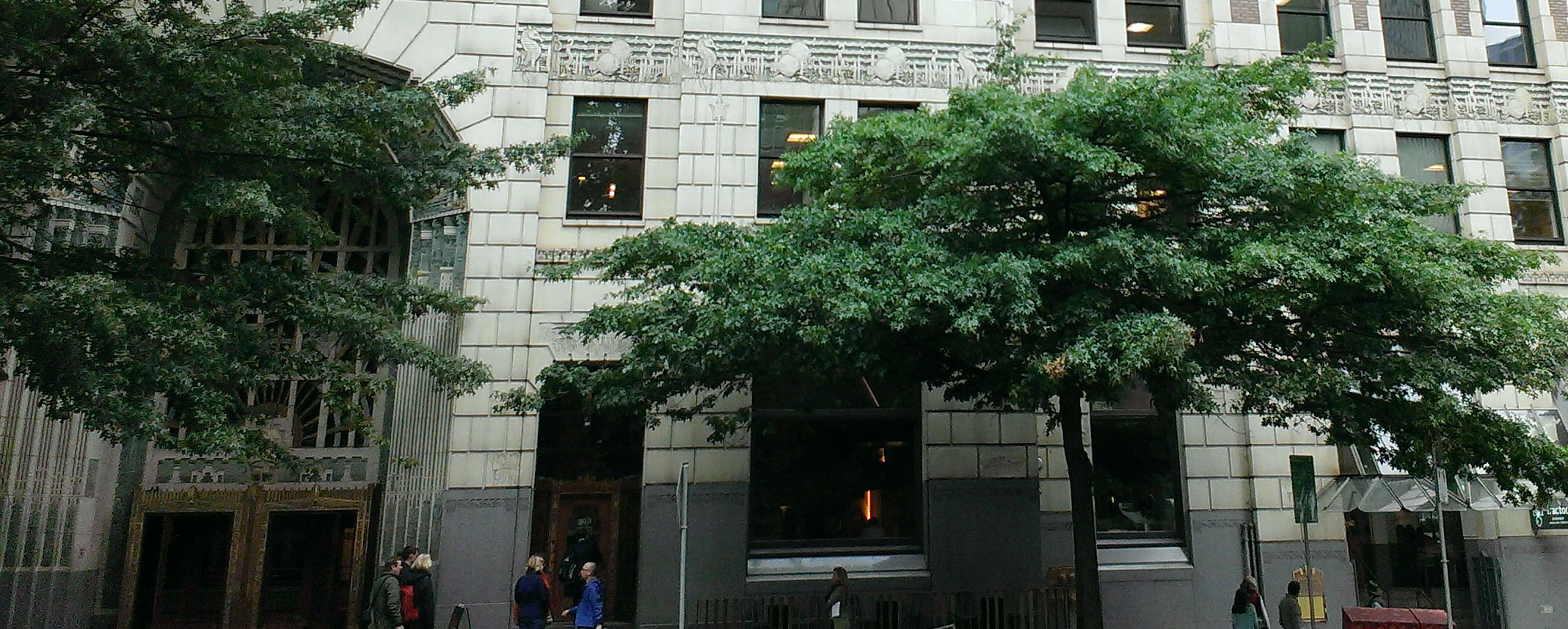 Page Title in Header Image
PIBC Timeline
Image