Board Elections for 2021-2023 Term
In accordance with the bylaws of the Planning Institute of British Columbia (PIBC), the Institute held elections for positions on the PIBC Board of Directors for the two-year (2021-2023) Board term, in conjunction with the 2021 Annual General Meeting (AGM) held on June 18, 2021. 
The 2021-23 Board of Directors has been elected. Thanks are extended to all the members who volunteered and stepped forward as nominees in the Board Elections. Thank you! Please click here to learn more about PIBC's current (2021 - 2023) Board of Directors.
Thank you also to all the members who took the time and voted in the PIBC Board elections - Thank you!
 
Image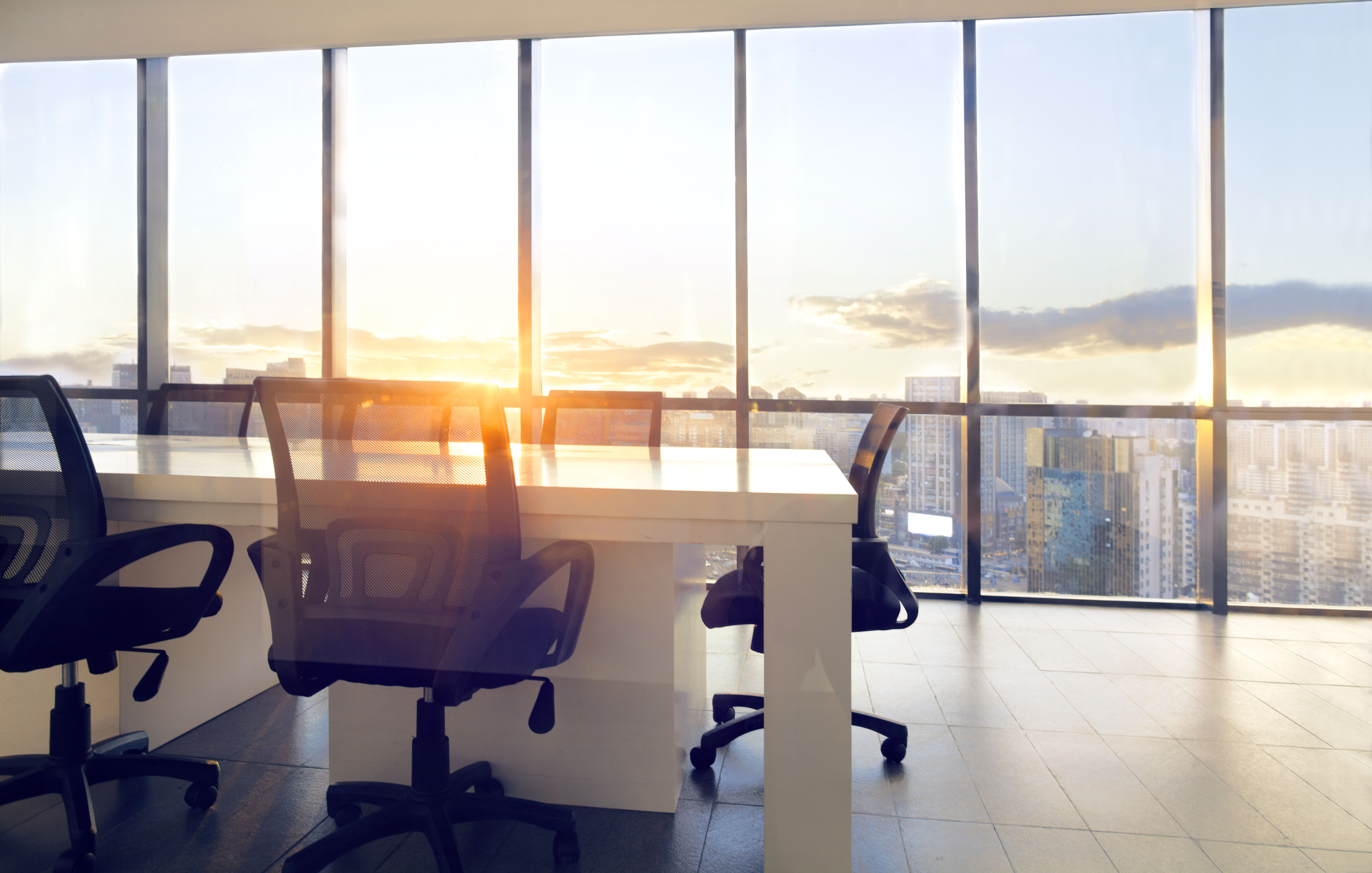 Page Title in Header Image
Board Elections
Image