Board Elections for 2021-2023 Term
In accordance with the bylaws of the Planning Institute of British Columbia (PIBC), the Institute will be holding elections for positions on the PIBC Board of Directors for the two-year (2021-2023) Board term, in conjunction with the 2021 Annual General Meeting (AGM) in June.
2021-2023 Election Nominees
The Institute's Governance & Nominating Committee has undertaken a process to put forward nominees for the available Board positions in accordance with the bylaws. The Committee has duly nominated the following members to stand for election to the PIBC Board for the 2021-2023 Board term:
President-Elect (1 Certified Member to be elected):
Emilie Adin RPP, MCIP
Patricia Dehnel RPP, MCIP
Members (8 Certified Members to be elected):
Sawngjai (Dear) Bhokanandh RPP, MCIP
Lui Carvello RPP, MCIP
Deborah Jensen RPP, MCIP
Kenna Jonkman RPP, MCIP
Mark Koch RPP, MCIP
Patricia Maloney RPP, FCIP
Sara Muir-Owen RPP, MCIP
Angel Ransom RPP, MCIP
Alex Taylor RPP, MCIP
Andrew Yan RPP, MCIP
Candidate Member Rep (1 Candidate member to be elected):
Keltie Chamberlain
Marjan Navab-Tehrani
 
Call for Additional Nominations
Additional at-large nominations of eligible members for any of the available positions may now be made.
Nomination Process
Completed nominations must include the names and signatures of three (3) nominating members in good standing from within the same appropriate membership category as the position and member being nominated, as well as the name and signature of the member being nominated. Additional nominations must be completed, signed and returned to PIBC no later than: Monday April 19, 2021.
Click here to download the 2021-2023 Board Elections Nomination Form (PDF).
Following the nomination period and prior to the AGM, online electronic voting will take place for all contested positions beginning on: Tuesday May 4th, 2021.
Voting will close at the commencement of the AGM, and the results will be reported prior to the adjournment of the AGM.
 
PIBC encourages all eligible members to consider seeking nomination to the opportunities listed above. In recognition of the systemic conditions of disadvantage faced by many, we encourage interest from members of groups that have been historically disadvantaged and marginalized, including First Nations, Metis, and Inuit peoples, Indigenous peoples, racialized persons, persons with disabilities, and those who identify as women and/or 2SLGBTQ+.
 
QUESTIONS?  Please click here to contact PIBC Executive Director Dave Crossley.
This notice & information is provided on behalf of PIBC Secretary-Treasurer Kenna Jonkman RPP, MCIP.
Image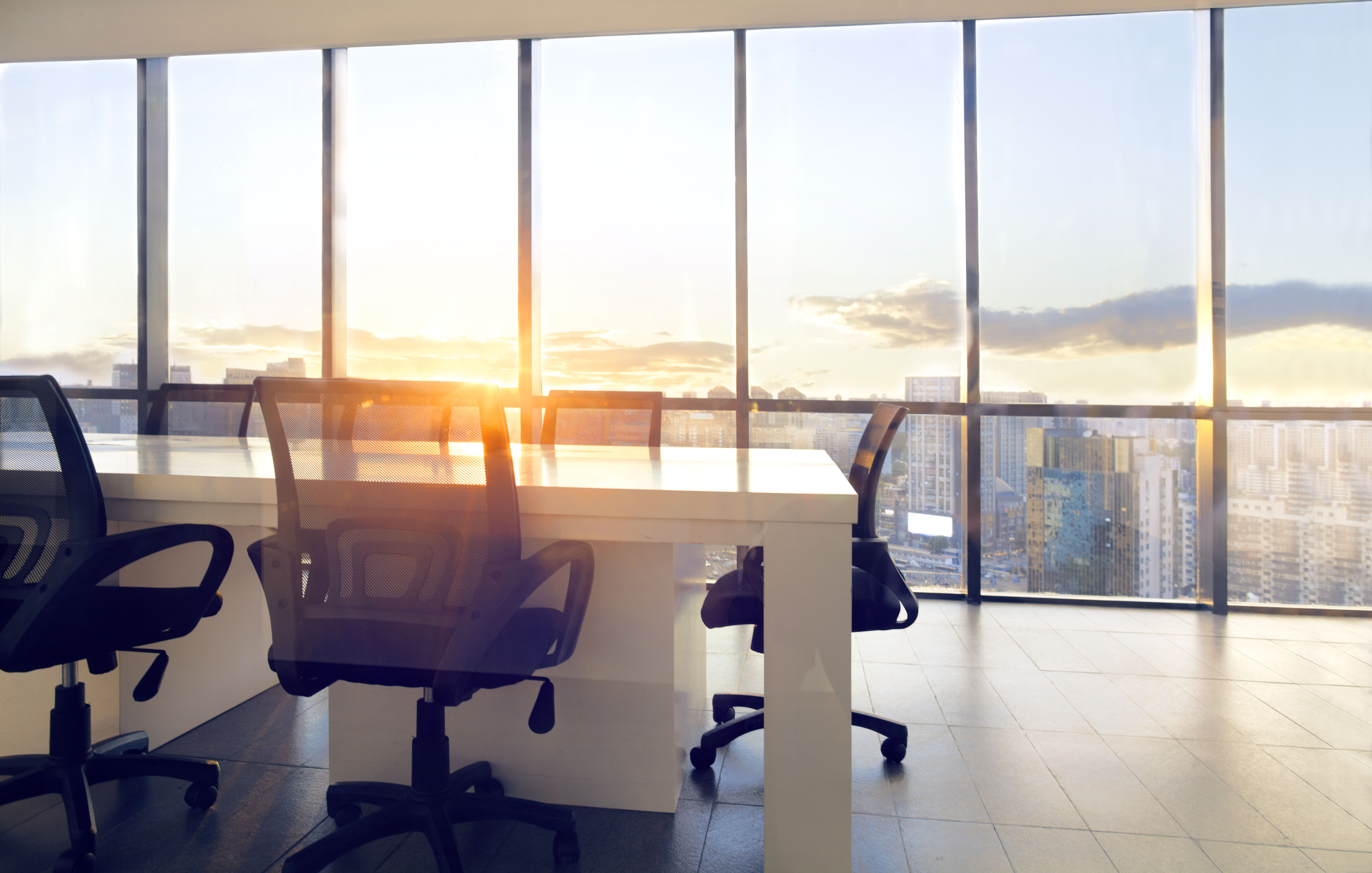 Page Title in Header Image
Board Elections