Elections for 2023-2025 Board Term
Online Voting Closed June 2, 2023
Voting for the elections for the 2023-2025 PIBC Board term closed at the commencement of the PIBC 2023 Annual General Meeting on June 2, 2023.
The results of this year's Board elections, as reported at the Annual General Meeting, are noted below:
Election Results
Below are the PIBC members who were elected or acclaimed to the 2023-2025 PIBC Board term. Congratulations to those joining the Board for the new term, and thanks to all members who volunteered and stood for election, and to those who voted during the election process. Thank you all.
 
President-Elect (1 Certified Member elected by acclamation)
Members (8 Certified Members elected)
Sawngjai (Dear) Bhokanandh RPP, MCIP
Lui Carvello RPP, MCIP
Narissa Chadwick RPP, MCIP
Cleo Corbett RPP, MCIP
Zoë Morrison RPP, MCIP
Sara Muir RPP, MCIP
Alex Taylor RPP, MCIP
Andrew Yan RPP, MCIP
 
Candidate Member Rep (1 Candidate elected by acclamation)
For more information about the Board please visit the PIBC Board webpage.
Image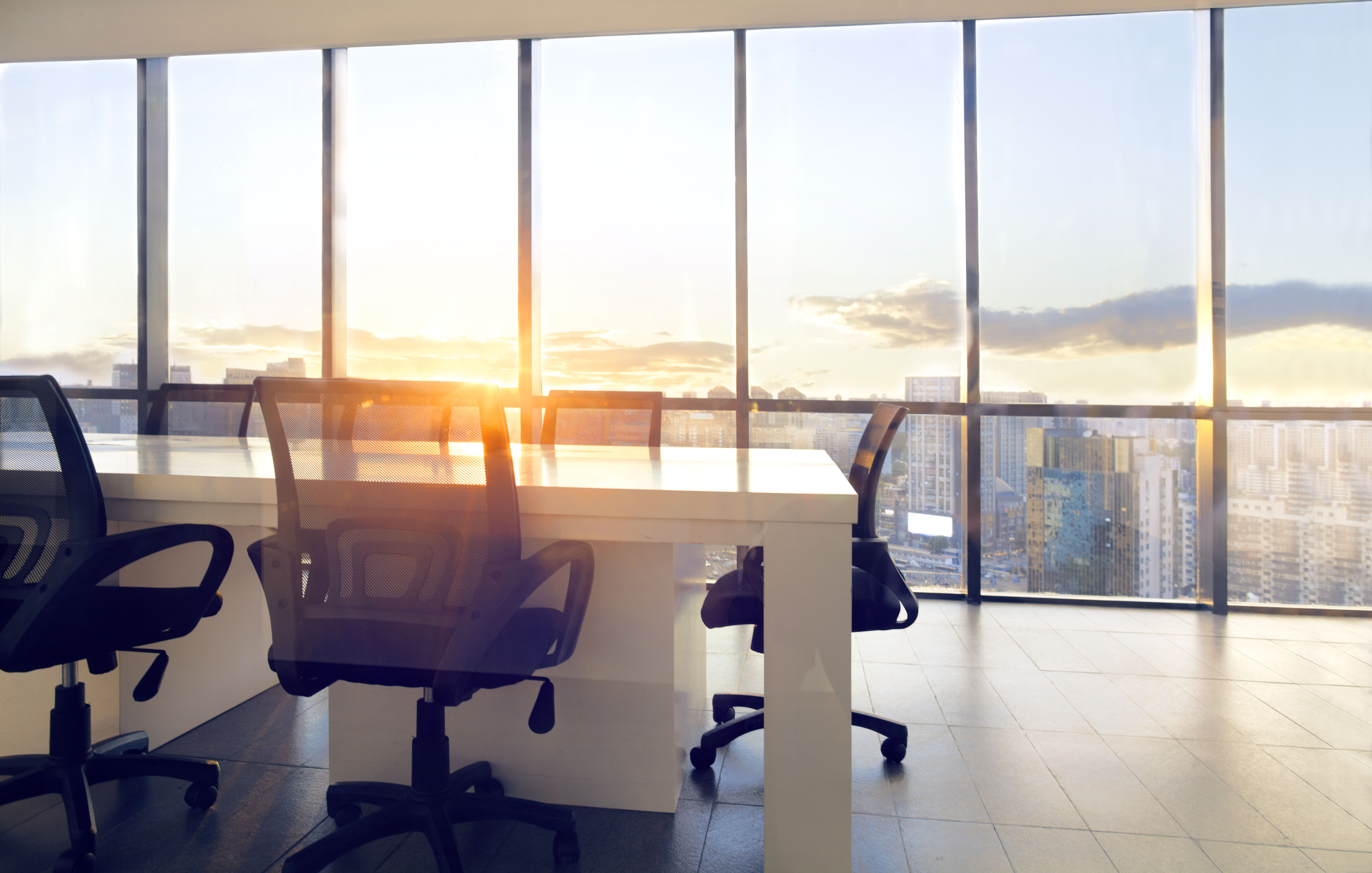 Page Title in Header Image
Board Elections
Image