Elevation 2.0 - July 5 - 8, 2022
Thank you for coming to Elevation 2.0!  
CIP and PIBC's hybrid national planning conference was held from July 5 - 8, 2022 in Whistler, BC. Visit the Elevation 2.0 for complete conference information.
This year, planners and community builders from across the country once again came together to share ideas, ask questions, and learn from diverse perspectives. This year's national conference was an opportunity to spur conversations and collaborations on key planning issues that have been hampered by the necessity of virtual formats over the past two years.
 
Elevation 2.0 - Keynote Speakers
Click here to learn more about Elevation 2.0 keynote speakers & session presenters.
 
Elevation 2.0 - Online Engagement
Take a peek at this year's conference through the eyes of our speakers, delegates & staff! Visit Twitter @_PIBC, @CIP_ICU, @Elevation_2022.
- - - 
Thank You - Sponsorship & Exhibitors at Elevation 2.0
Elevation 2.0 were generously supported in partnership with our sponsors & exhibitors - thank you!
Learn more about the Elevation 2.0 Sponsors & Exhibitors.
- - - 
PIBC 2022 Annual Conference Sessions & CPL Reporting
All regular conference sessions (depending on the In-Person or Online option) from the 2022 annual conference are eligible with a paid registration for CPL credits that can be reported by members.
Members looking to report the 2022 annual conference sessions for CPL credit should look for the "CIP/PIBC 2022" items to select in the "CIP Conference Events" drop-down menu of learning activities found on the online CPL reporting form.
Members wish to login and access the online CPL reporting form should click here to go to the PIBC Member Login page.
Please be aware, that we will get a new membership database system later this year and access to your online member profile will be restricted during the transfer period. Please use the Excel Reporting form, if needed.
Image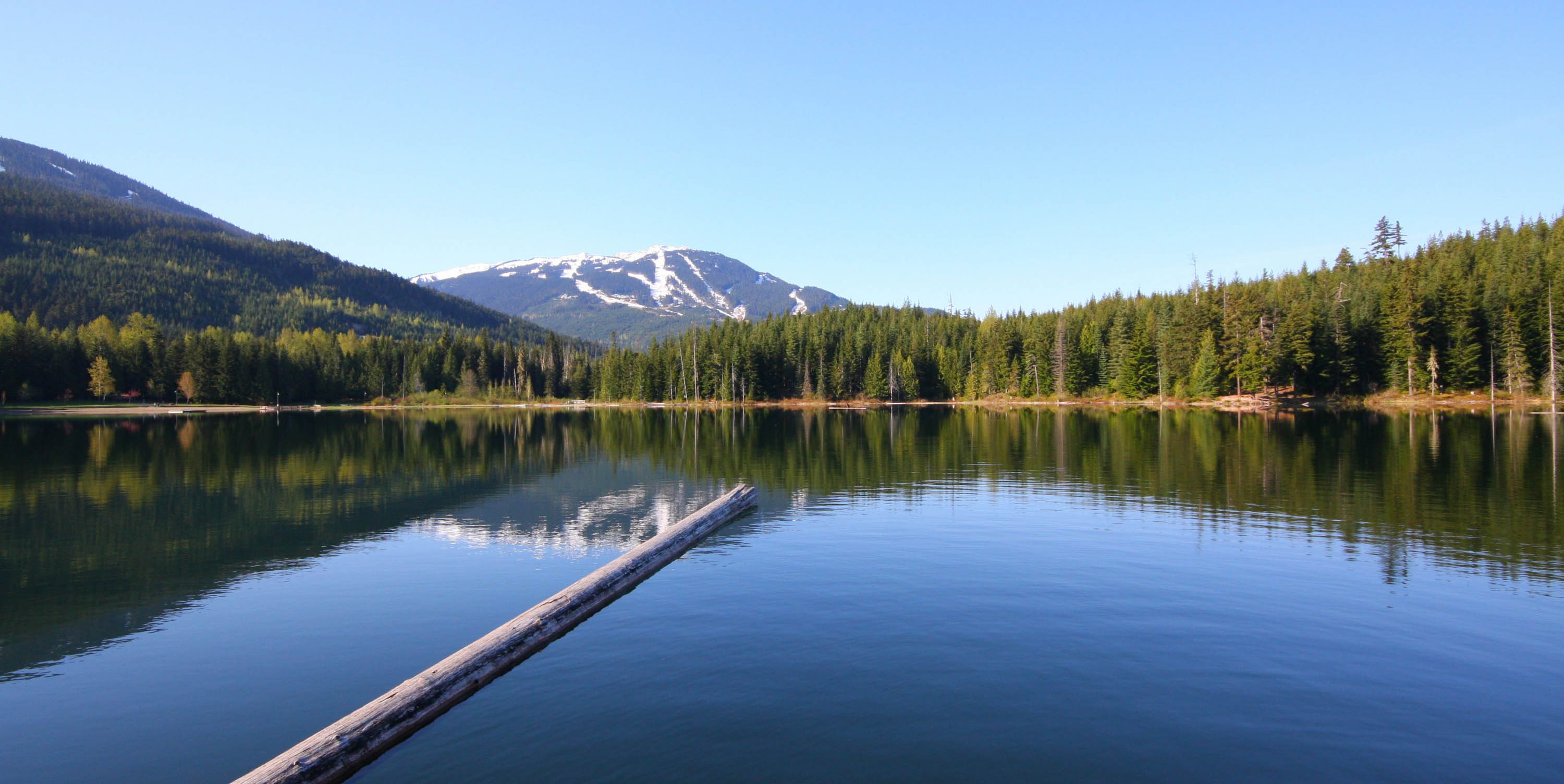 Page Title in Header Image
Annual Conference