PIBC 2023 Annual Conference - It Takes a Village
May 30 - June 2, 2023
Thank you to all our delegates, speakers, partners, volunteers and special guests for making this year's annual conference a huge success!
For highlights from this year's annual conference, follow #PIBC2023 and PIBC on LinkedIn Twitter (@_PIBC). A recap of the conference and select sessions will be featured in the Summer issue of Planning West.

Access to Recordings of #PIBC2023 Conference Sessions
Onsite and virtual attendees can access all recorded sessions through the Attendee Hub. More information has been directly emailed to all attendees.
Members who didn't attend the conference (onsite or online) and who are interested in purchasing access to recorded sessions, click here for purchasing options. This year's virtual program provides enough continuous professional learning (CPL) units to fulfill the learning requirements for this year. Click here to view the Virtual Program. 
Please note: #PIBC2023 annual conference recordings are available only for a limited time. Don't miss this opportunity to learn from the diverse and interesting sessions from this year's conference!
Reminder - Recording CPL Units
Be sure to log in and record your continuous professional learning (CPL) units earned from attending your conference sessions (onsite or online) so they won't be forgotten by year end. For more information on PIBC's CPL Program, click here.
- - -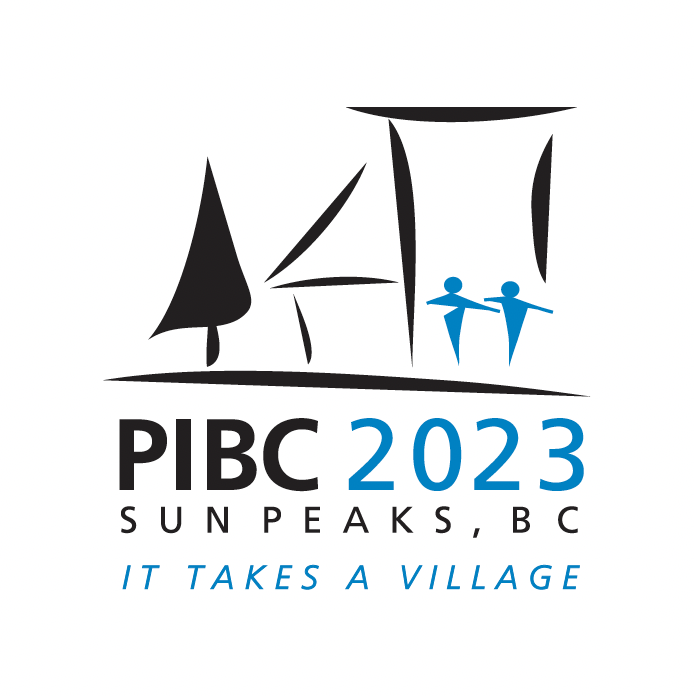 The PIBC 20232 Annual Conference - It Takes a Village took place from May 30 to June 2, 2023, in the picturesque mountain village of Sun Peaks, BC! Organized and hosted with the PIBC Okanagan Interior Chapter, a range of planners and speakers shared on how their planning work is embracing the village concept aspects of planning. 
Visit the PIBC 2023 Annual Conference website for complete details on the conference program (including the Virtual Program at a Glance), conference sessions, keynote speakers and presenters as well as optional mobile workshops, local tours and social activities.

#PIBC2023 Conference Program Highlights
100+ Speakers
33 Conference Sessions*
6 Pre-Conference and Extended Conference Workshops
5 Mobile Workshops & Tours
5 Optional Social Activities & Events
2 Evening Receptions
2 Keynote Presentations
In-Person and Virtual Conference Participation
1 Great Conference!

- - -
THANK YOU TO OUR CONFERENCE SPONSORS
We would like to thank our sponsors for generously supporting this year's annual conference.
 
Premier Title partner

PLATINUM partner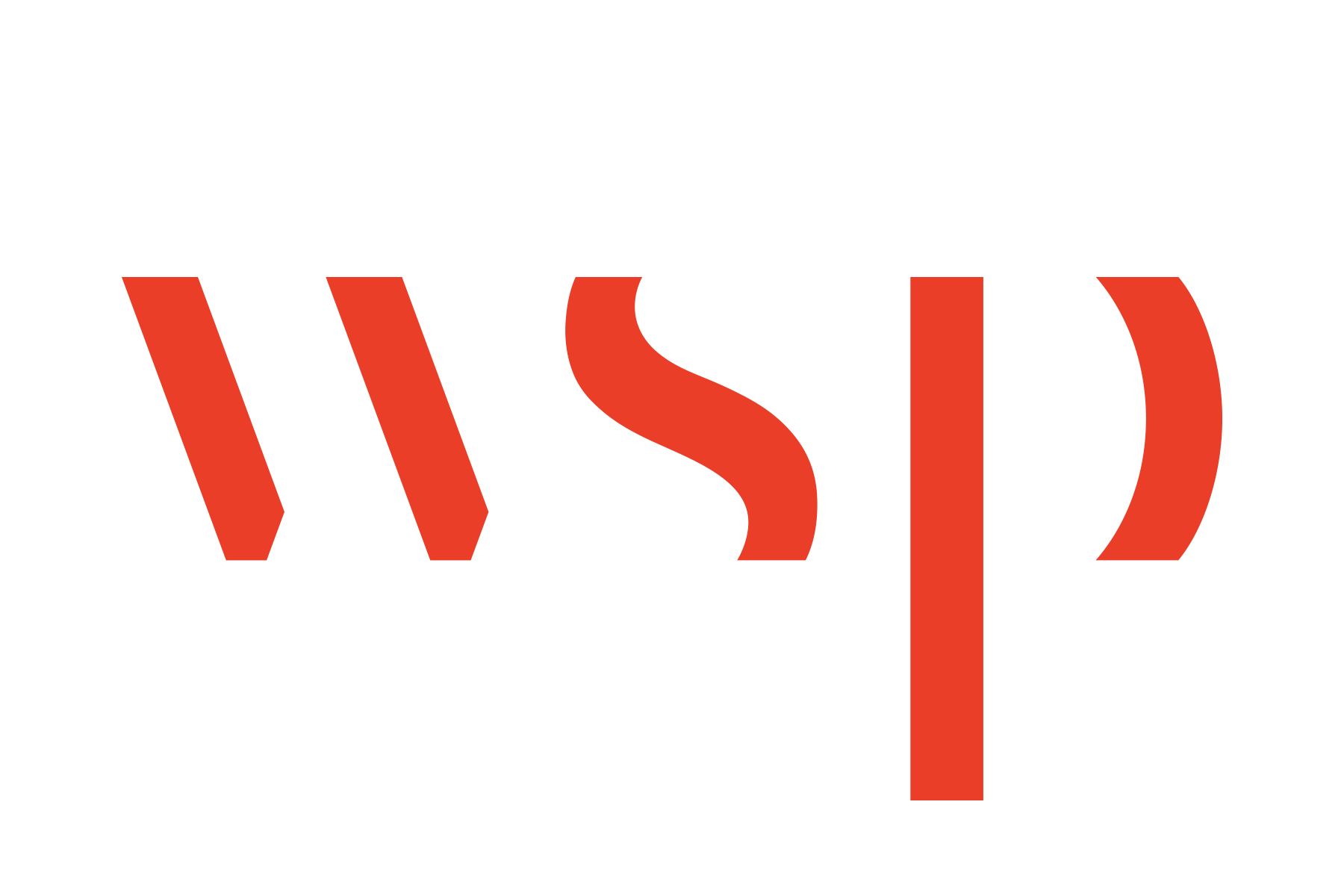 Gold partNerS
 
SILVER partNerS
 
bronze partnerS
CONFERENCE SUPPORTERS
ACT-01: Planning Alumni & Friends Trivia Night is generously supported by the accredited university planning programs at UBC, UNBC, SFU, and VIU!
CS-20: Infill Housing Innovation in Kelowna & Gentle Density in a Kootenay City is generously sponsored by Compass Rose Planning.
CS-08: Lessons Learned from Planning a Contemporary Indigenous Urban Village and CS-10: Connecting to Our Roots Through c̓əlisələm are generously sponsored by the Real Estate Foundation of BC.
CONFERENCE EXHIBITORS
 

SPONSORSHIP OPPORTUNITIES
Please contact Sophie King for more information on future sponsorship opportunities.
Image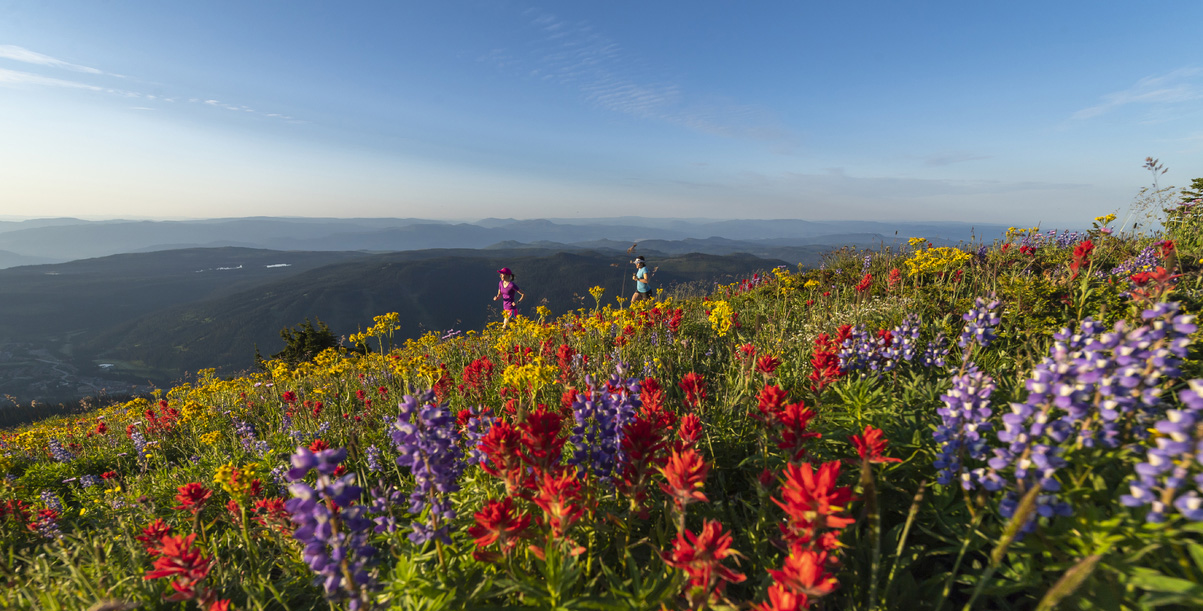 Page Title in Header Image
Annual Conference
Image