PIBC 2021 Annual Conference - Whitehorse, Yukon
PIBC will be holding our 2021 annual conference - North of Normal - primarily online this year from June 15 to 18 in Whitehorse, Yukon. The decision to proceed with a virtual conference was made in keeping with current public health guidelines, best practices, and expectations with respect to travel and large in-person gatherings.  
You can look forward to a diverse, educational and comprehensive virtual annual conference to be hosted by our PIBC Yukon Chapter. We are working with our dedicated local volunteer conference committee to ensure this online conference will come with a distinctive Yukon sense and feel, and will include unique local elements from Whitehorse. To help ensure that all members ultimately have the opportunity for the full Whitehorse and Yukon conference experience, we will look at returning with a future annual conference in person in Whitehorse in the coming years.
The tagline for this year's conference is planning North of Normal.

NORTH OF NORMAL
Physical distancing, the closure of public buildings and local businesses, the climate crisis and Black Lives Matter protests; people's ability to operate, communicate, and go about their daily lives have been disrupted in 2020. The evolving response to this new reality has significantly changed most of our relationships within Yukon and BC communities and with our neighbours.  
To mitigate social, environmental, and economic fallout, it is more important now than ever for industry, communities, First Nations, and governments to come together to ensure that planning and community-building continue to protect the 
land, support livelihoods, and strengthen our connections to one another and the places we live.
This conference is about planning North of Normal; it's about planning in wilderness communities, storytelling, First Nations-led planning, and building healthy communities.
As northerners, we have often found unusual ways to tackle our problems and, at this conference, we want to focus on planning that is North of Normal with the following themes:
- Planning for the New Normal
- Living with Nature
- Planning Stories
- First Nations Planning
- Building Healthy Communities
Watch for conference program details, keynote speaker announcements, scheduling and other information to come in the following weeks. Registration will open later this spring.
 
PARTNERSHIP OPPORTUNITIES
Thank you to our partners for generously supporting the #PIBC2021 Annual Conference! There are limited opportunities available to sponsor and become a partner at our signature annual event. Take advantage of this unique opportunity to reach and highlight your organization to professional planners across BC and Yukon. Click here to learn more about the #PIBC2021 Annual Conference sponsor & partnership packages.
 
PREMIER TITLE PARTNER
Image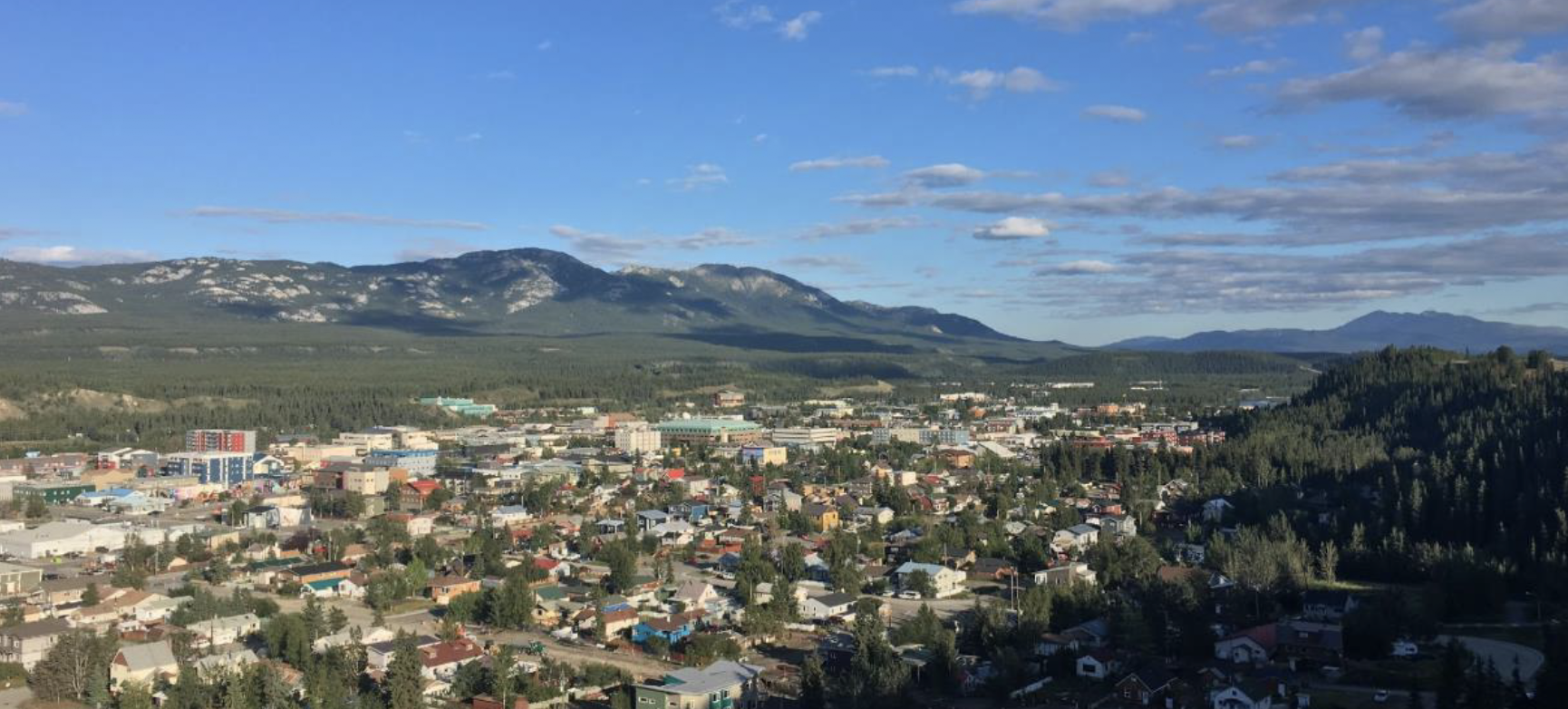 Page Title in Header Image
Annual Conference