Elevation 2.0 - July 5 - 8, 2022
Mark Your Calendars for Elevation 2.0!
CIP and PIBC are excited to announce that our joint national conference will be held July 5 - 8, 2022 in Whistler, British Columbia!
Our theme, Elevation 2.0, captures the profession's commitment to move forward and upward together, leading to new vantage points and paths to explore. The planning profession requires innovative ways of thinking and practice to address the highly complex and interdependent issues that communities face. Elevation 2.0 provides opportunities for planners and community builders from across the country to share ideas, ask questions, and learn from diverse perspectives, ultimately guiding the profession to new heights of possibility, leadership, and accomplishment. Click here to learn more.
 
Call for Proposals - Closed. (Deadline for submissions - November 22, 2021)
In preparation for the 2022 national planning conference, we are asking questions, big questions, and difficult ones. We are asking planners, aspiring planners, community builders, and those in allied professions to consider some of the most complex and interdependent issues of today and tomorrow:
How can we elevate our responses to meet the challenges of climate change?

How can the profession advance and champion reconciliation in our communities?

How can we improve transportation planning and affordable housing in both rural and urban environments in Canada to meet the needs of a rapidly changing population?

How can we do all of this, while still creating healthy communities, where leisure and recreation are valued and prioritized?
To answer these questions, we need innovative ways of thinking. We need a diversity of voices and perspectives. We need new tools and approaches to our practice. We also need to know how to fund innovations in our communities. We need each other.
The conference committee has now opened its call for proposals across seven different themes and streams. We encourage you to read through the call and consider applying. Click here to learn more about the call for proposals.
The extended deadline for submissions in November 22, 2021.
 
Keynote Announcement: Mitchell Silver FAICP, Hon. ASLA
CIP  and PIBC  are honoured to announce that esteemed planner, Mitchell Silver FAICP, Hon. ASLA will be a keynote speaker at  Elevation 2.0 . Silver is Principal, Vice President of Urban Planning, for McAdams, former commissioner of the NYC Department of Parks and Recreation, and a past president of the American Planning Association. He is an award-winning planner with over thirty years of experience, and is recognized internationally for his leadership and contributions to contemporary planning. Click here to learn more.
 
Save on Travel and Accommodations
We're looking forward to seeing everyone come together - in-person - in Whistler next summer! Take a look at our Travel & Accommodations page to find details on discount codes and group rate options available for the conference. Click here to learn more.

 
Image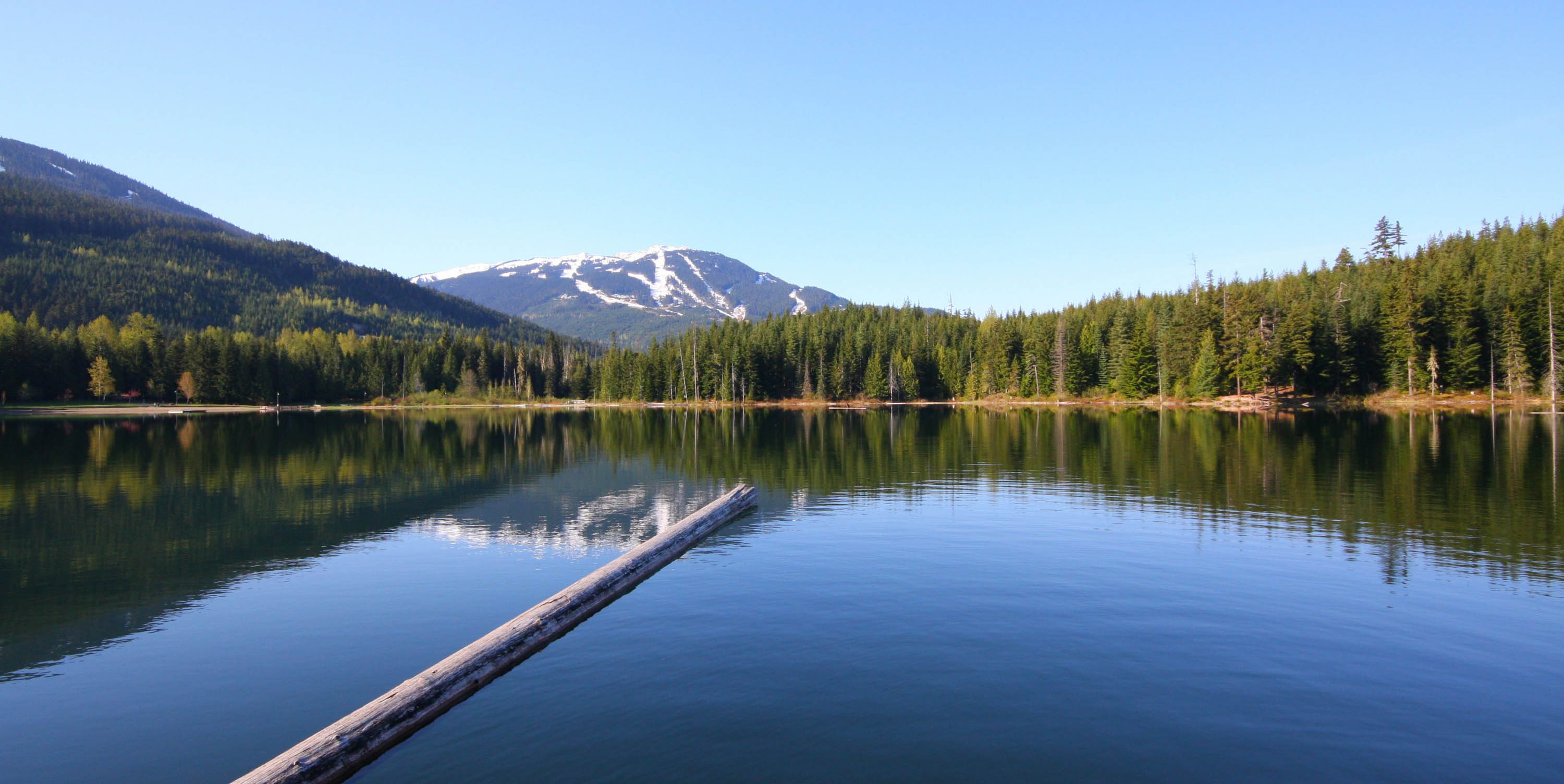 Page Title in Header Image
Annual Conference