PIBC 2021 Annual Conference: North of Normal
Thank You for Attending #PIBC2021!
Visit the PIBC YouTube channel to view a selection of 2021 Annual Conference sessions available for free.
For highlights from the conference, click here to view #PIBC2021 on Twitter or visit PIBC's Facebook and LinkedIn pages.
 
CPL Reporting for 2021 Annual Conference Sessions
Important Note: Each session (live or recording) can be reported only ONCE. Subsequent re-watching of the same session does not qualify for additional CPL credits. 
The CPL eligible 2021 annual conference sessions will show up with PIBC 2021 - BCCON21 under Home Affiliate Events for the online CPL reporting function.
- - - 
PIBC held our 2021 annual conference - North of Normal - online this year from June 15 to 18, hosted from Whitehorse, Yukon. The decision to proceed with a virtual conference was made in keeping with current public health guidelines, best practices, and expectations with respect to travel and large in-person gatherings.  
The diverse, educational and comprehensive virtual annual conference was hosted by our PIBC Yukon Chapter. We worked with our dedicated local volunteer conference committee to ensure this online conference came with a distinctive Yukon sense and feel, and included unique local elements from Whitehorse. To help ensure that all members ultimately have the opportunity for the full Whitehorse and Yukon conference experience, we will also be looking to return with a future annual conference in person in Whitehorse in the coming years.
The tagline for this year's conference is planning North of Normal.

NORTH OF NORMAL
Physical distancing, the closure of public buildings and local businesses, the climate crisis and Black Lives Matter protests; people's ability to operate, communicate, and go about their daily lives have been disrupted in 2020. The evolving response to this new reality has significantly changed most of our relationships within Yukon and BC communities and with our neighbours.  
To mitigate social, environmental, and economic fallout, it is more important now than ever for industry, communities, First Nations, and governments to come together to ensure that planning and community-building continue to protect the 
land, support livelihoods, and strengthen our connections to one another and the places we live.
This conference is about planning North of Normal; it's about planning in wilderness communities, storytelling, First Nations-led planning, and building healthy communities.
As northerners, we have often found unusual ways to tackle our problems and, at this conference, we focused on planning that is North of Normal with the following themes:
- Planning for the New Normal
- Living with Nature
- Planning Stories
- First Nations Planning
- Building Healthy Communities
 
Thank You to Our #PIBC2021 Keynote Speakers!
KEYNOTE SPEAKERS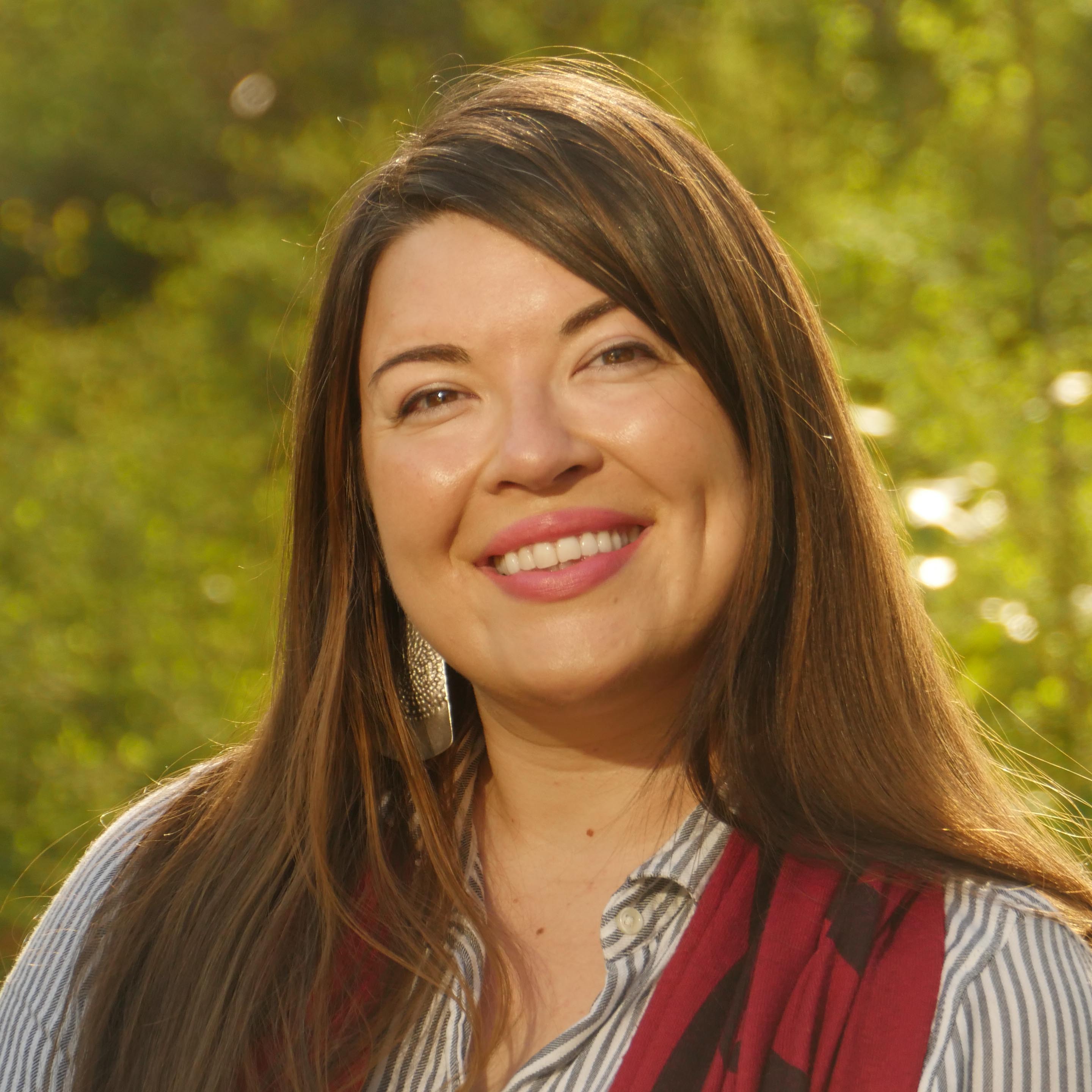 Jessie Hemphill - Indigenous Planner, Facilitator & Teacher
Jessie Hemphill (Gwa'sala-'Nakwaxda'xw Nations) is a partner and senior planner with Alderhill Planning Inc. She teaches Indigenous planning at the University of British Columbia and Vancouver Island University and her passion is to strengthen Indigenous communities through planning, empowerment and dialogue while advocating for women, youth and Indigenous peoples.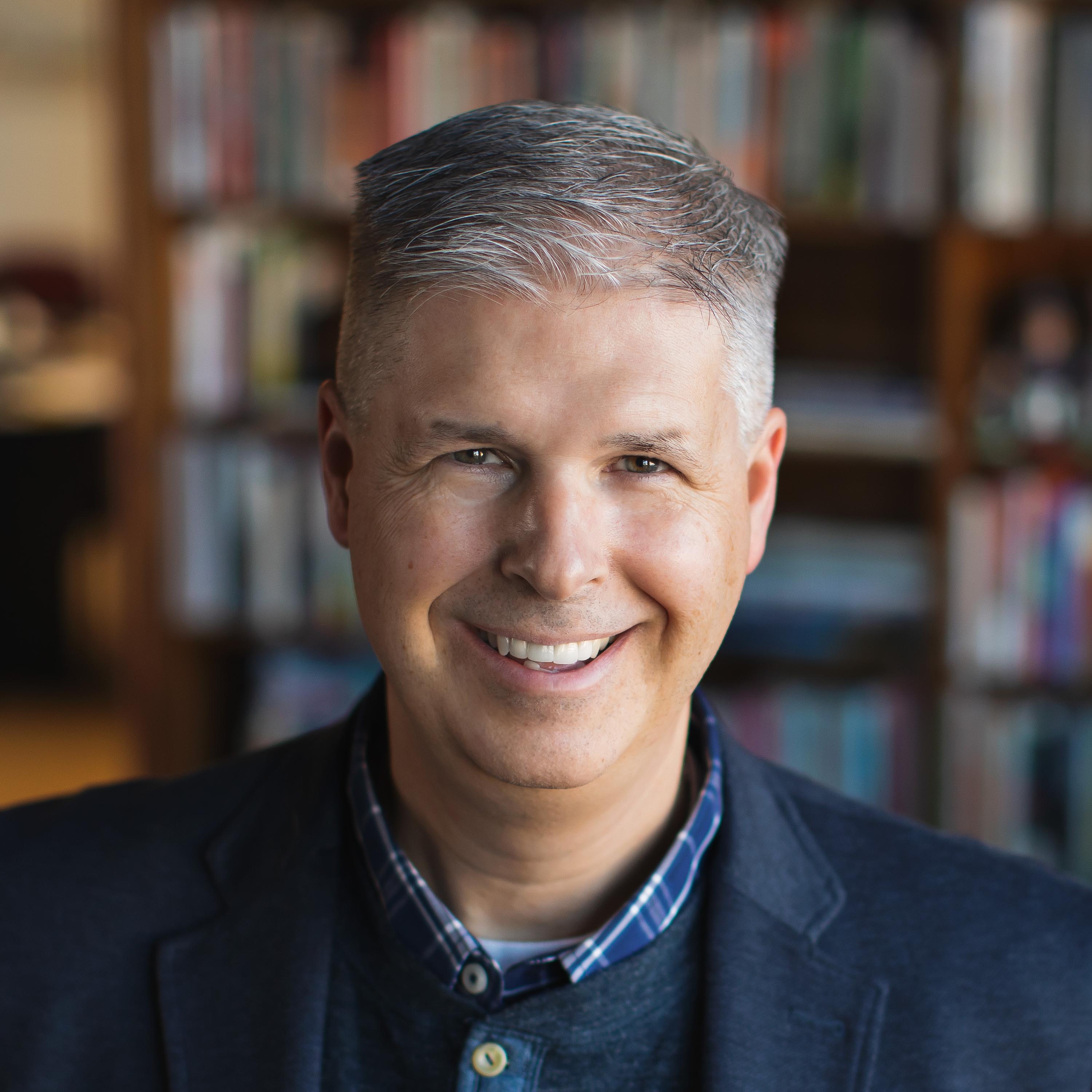 Charles L. Marohn, Jr. - Founder and President, Strong Towns
Charles Marohn, named by Planetizen as one of the Ten Most Influential Urbanists of all time, is the founder and president of Strong Towns. He is also a professional engineer, land use planner, author and host of the Strong Towns Podcasts. Charles has presented Strong Towns concepts in hundreds of cities and towns across North America.

Thank You to #PIBC2021 Partners!
 
PREMIER TITLE PARTNER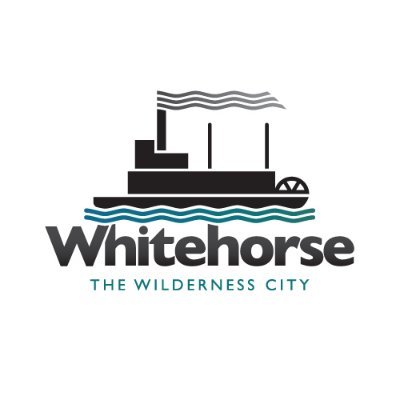 Image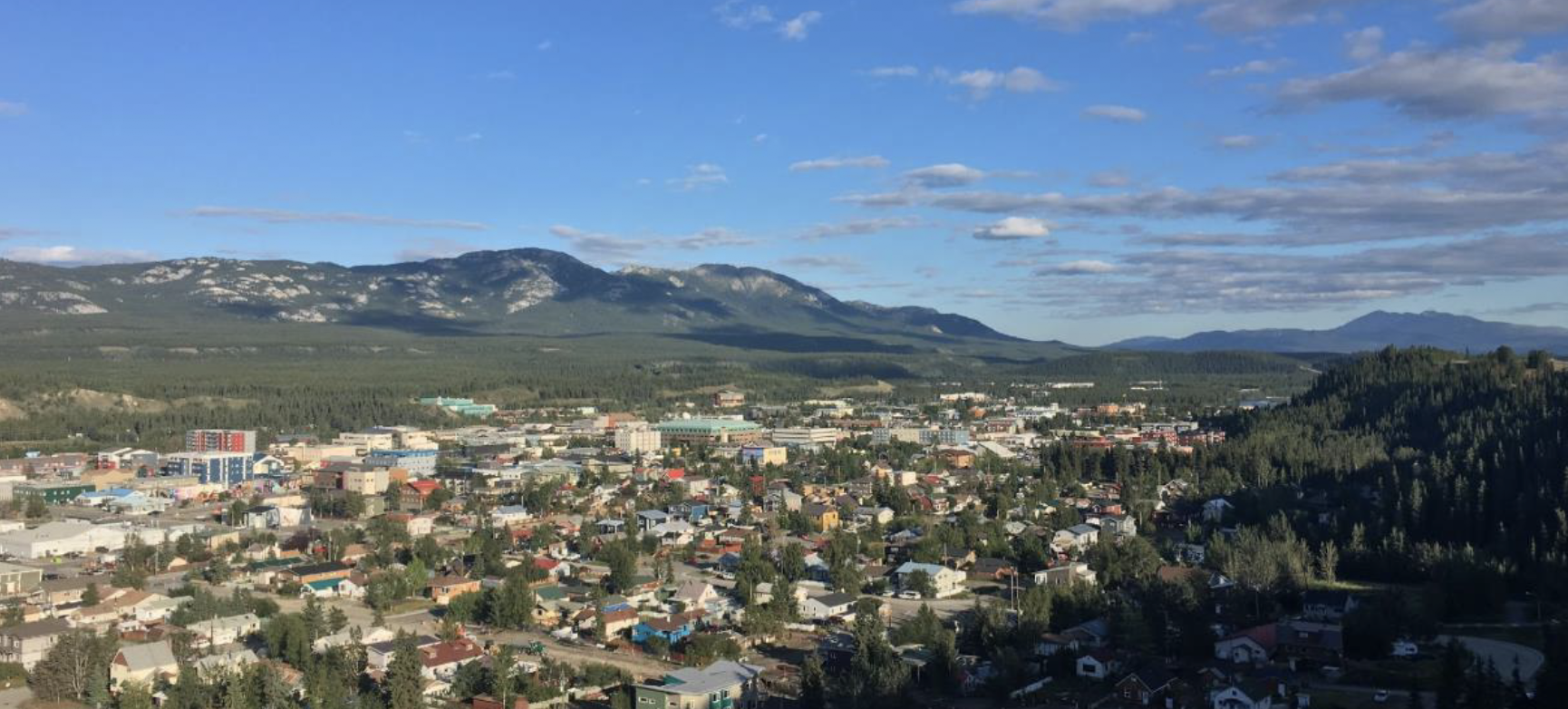 Page Title in Header Image
Annual Conference