The Planning Institute of British Columbia's Yukon Chapter covers all regions and areas of Canada's Yukon Territory. Major cities and towns in the Yukon Chapter area include: Whitehorse, Dawson, Watson Lake, Haines Junction, and more.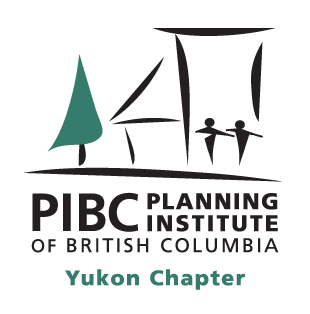 Contact the Yukon Chapter
Co-Chairs Simon Lapointe RPP, MCIP & Zoe Morrison RPP, MCIP
yukon@pibc.bc.ca
Whitehorse, British Columbia
Yukon Chapter Events
Below is a listing of upcoming Chapter events and activities. To view individual event listings, click on the Read More link.