SFU Continuing Studies (City Program) – URBAN DESIGN CERTIFICATE
SFU Continuing Studies (City Program)
In SFU's part-time Urban Design Certificate, you'll study the craft of place-making through an interdisciplinary approach to urban design issues. You'll consider the economic, social and environmental considerations involved in sustainable urban design, and enhance your visual communication skills. A variety of electives will enable you to focus on specific urban design issues such as transportation, urban revitalization, the public realm, integrated neighbourhoods, implementation methods and more.
The certificate consists of six core courses and two electives, designed to be finished in one academic year. 
First course starts on September 25th, 2019. For more details: www.sfu.ca/urban-design
Apply today to get a promo code for 10% off on all core courses. Application deadline is September 2nd.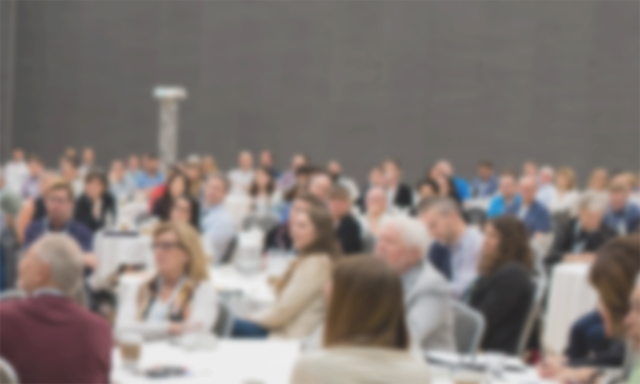 2300 - 515 West Hastings Street
Vancouver,
British Columbia,
V6B 5K3