Join us for the first ever Rain Garden Ramble! 
Cougar Creek Streamkeepers is a dedicated volunteer run organization in North Delta that uses different projects like rain gardens, stream side restoration, and salmon rearing to ensure the health of Cougar Creek. This PIBC event will be led by Deborah Jones who has helped construct eighteen rain gardens throughout North Delta; one in every elementary school and four in middle schools.  The Rain Garden Ramble will showcase the extensive rain gardens that have been built throughout North Delta, and allow guests to ask questions about challenges, opportunities, and insights when constructing rain gardens. The ramble will take roughly 2 hours and is mostly on flat, paved surfaces (with a few unpaved surfaces). We would love to see as many of you as possible, so feel free to bring kids as well! We will stop for coffee/tea before the ramble, and we invite you to join us after the ramble at either Four Winds or Russel Brewing Co. (depending on numbers). 
Meeting Location: 
Cravings Coffee Shop
11146 84 Ave Unit #B
Delta
The coffee shop is in a mini mall on the SW corner of the intersection of 112 Street and 84 Avenue in North Delta. We can leave our cars in the parking there and walk a loop route, ensuring that we come back where we started. 
Directions: If coming over the Patullo Bridge: Follow signs for Scott Road (=120 Street). Take Scott to 84 Avenue, turn right and go 8 blocks to 112 Street. If coming over Alex Fraser Bridge, take Nordel exit heading east toward Surrey. Follow Nordel up a long hill to 112 Street, turn right and go about 4 blocks to 84 avenue. 
Since this is a free event, we have not arranged transportation to or from the event, but we urge participants to carpool! 
If you plan on attending please RSVP to southcoast@pibc.bc.ca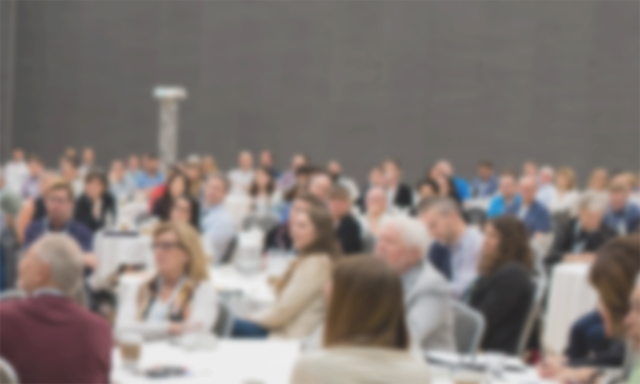 11146 84 Ave
Delta,
British Columbia,
V4C 2L7