PIBC VIS - Climate Resiliency and Sustainability Panel and Networking Night
PIBC Vancouver Island South Chapter
PIBC's Vancouver Island South (VIS) Chapter presents Climate Resiliency and Sustainability Panel and Networking Night on Friday November 25th from 7:00 pm to 10:00 pm. In honour of World Town Planning Day, please join us and our panel of speakers for an evening discussion and Q&A on climate resiliency and sustainability. Light appetizers will be provided. Snacks and beverages are available for purchase at the concession stand and bar. Cost is $6.32 (all fees included) per person, students are free.
Our Speakers
- Chris Osborne, MRTPI, MCIP, RPP
- Maggie Baynham, MCIP, RPP
- Courtenay Miller
- Steve Roddick, M.A.
Please click here to view the event poster for more information on our speakers.
Please RSVP: https://www.eventbrite.ca/e/pibc-climate-resiliency-and-sustainability-panel-tickets-437314358017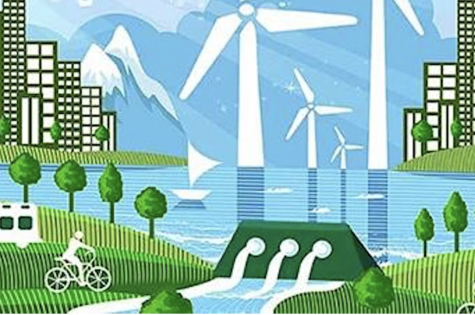 808 Douglas Street
Victoria,
British Columbia,
V8W2B6