PIBC VIN Chapter: Planning & Development on Steep Slopes
PIBC VIN Chapter: Planning & Development on Steep Slopes
The PIBC Vancouver Island North Chapter is hosting "Planning and Development on Steep Slopes" on Thursday, December 7, 2023 at the Dorchester Hotel in Downtown Nanaimo, from 3:00pm to 7:00pm. This 2-part event features a 2-hour learning session and a 2-hour social to follow at the same location. 
Learning Session (3:00 pm - 5:00 pm)
Join industry professionals as they discuss important considerations when developing on steep slopes, including assessments and ecological impacts.

Presentations: 
Introductory Remarks by PIBC President Emilie Adin RPP, MCIP
Kevin Brydges - Sensitive Ecosystems: What Planners Need to Know about QEP Reports
Eric McQuarrie - Steep Slopes: What Planners Need to Know about Geotechnical Reports
 
About Our Speakers:
Kevin Brydges spent 8 years as a consulting fisheries biologist travelling throughout BC. In 1999, he joined the City of Nanaimo as the Environmental Coordinator, a position created by the Provincial Urban Salmonid Habitat Program to initiate formal riparian protection objectives for development in Nanaimo. Kevin has been with the City for the past 23 years and is currently serving as the Environmental Protection Officer.
Eric McQuarrie is a geotechnical and geological engineer with almost 40 years of experience specializing in landslide hazard assessments and slope stabilization. His work involves slope stability and landslide assessments for land development, the transportation sector, and in the natural environment. 
Click here to learn more about our speakers.
 
Cost: 
Seminar and Social Event: $40 members, $20 students, $50 non-members
Only Social Event: Free but RSVP is required - please email Renee Jamurat at rjamurat@islandstrust.bc.ca
We hope to see everyone there!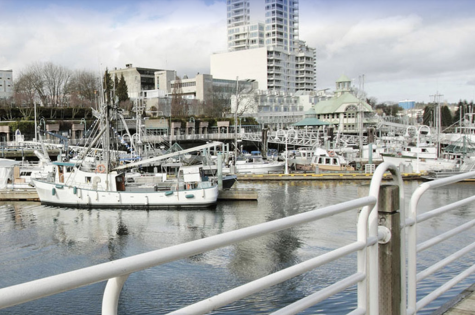 70 Church St
Nanaimo,
British Columbia,
V9R 5H4