PIBC Vancouver Island South Chapter - Victoria Bike Tour
PIBC Vancouver Island South Chapter
Grab your helmets and the PIBC Vancouver Island South Chapter for a bike tour of Victoria's active transportation network!
Led by Senior Planner Timothy Hewitt (City of Victoria) and Senior Urban Designer Joaquin Karakas (City of Victoria), this bike tour will showcase some of Victoria's unique active transportation facilities and infrastructure along the City's waterfront and downtown. Participants must BYOB (bring your own bicycle). Space is limited to 30 participants.
We also invite you to join us for a planning social at Swans Pub (1601 Store Street) at 6:00 pm. Anyone is welcome to attend the social, whether they participate in the bike tour or not.
Registration: FREE
Please register by email to: pibcsouthisland@gmail.com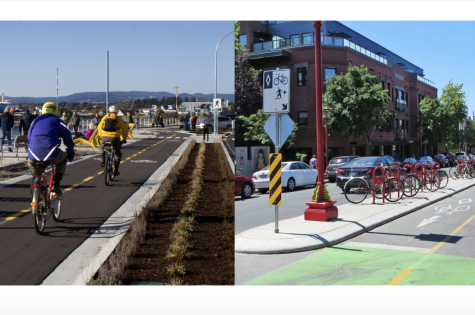 490 Pandora Ave
Victoria,
British Columbia,
V8W 1N6