PIBC Vancouver Island South Chapter Annual Meeting - New Committee
PIBC Vancouver Island South
Annual General Meeting - Call for New Members and Appointment of Chapter Committee Positions!
Join us for a summer get-together to enjoy some appies, reflect on last year's chapter activities and discuss learning opportunities for the fall and into 2020.  If you'd like to help organize chapter events and raise the profile of the profession locally, this is your chance to make a difference by joining the committee and perhaps putting your name forward for one of the many positions on the Chapter Committee.
For more information, please e-mail Jeff Chow at islandsouth@pibc.bc.ca.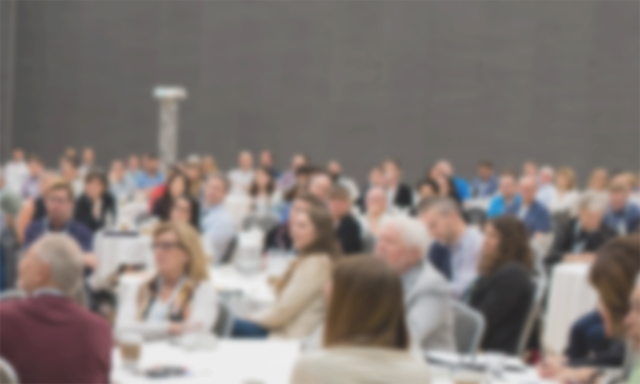 1302 Gladstone Avenue
Victoria,
British Columbia,
V8R 1S1