PIBC Social with SFU & UBC
Join the Planning Institute of BC (PIBC), UBC's School of Community and Regional Planning (SCARP), and SFU's Resource and Environmental Planning Student Association (REPSA) for the annual PIBC social! 

This is an opportunity for planning students and professional planners to build connections, learn about the planning field, and have fun. There will be captivating conversations, fast-paced trivia (with fantastic prizes), and ample pub food will be served.
Please RSVP on the Eventbrite page.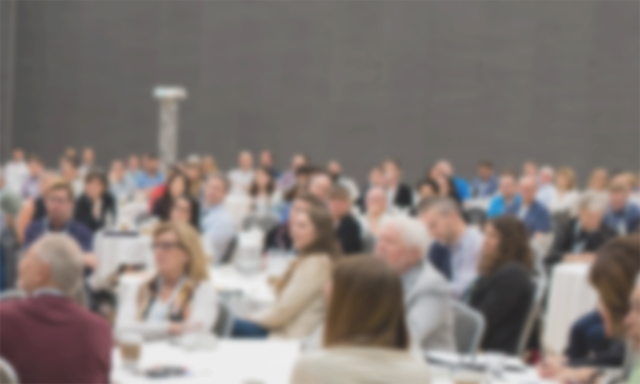 455 Abbott St
Vancouver ,
British Columbia,
V6B 2L2