PIBC SCC - Sketch Club: SFU Campus
It's Back-To-School! Perched atop Burnaby Mountain, Simon Fraser University's original Arthur Erickson-designed campus is a great venue for sketching both architecture and nature.
Meet at 6pm at the Trottier Observatory (pictured below).
The PIBC South Coast Chapter Sketch Club holds FREE monthly meet ups where all planners of all sketching skill levels are invited to meet and sketch our surroundings.
We structure our meet ups loosely, with prompts given to those who would like to use them and opportunities for impromptu tutorials and skill sharing between attendees. Whether this is your first time sketching since elementary school, or you are a seasoned daily doodler, you will surely benefit from an evening of sketching with other planners.
Bring your own paper and drawing utensils. As always, NO DRAWING EXPERIENCE NECESSARY!
Hope to see you there!

Register for FREE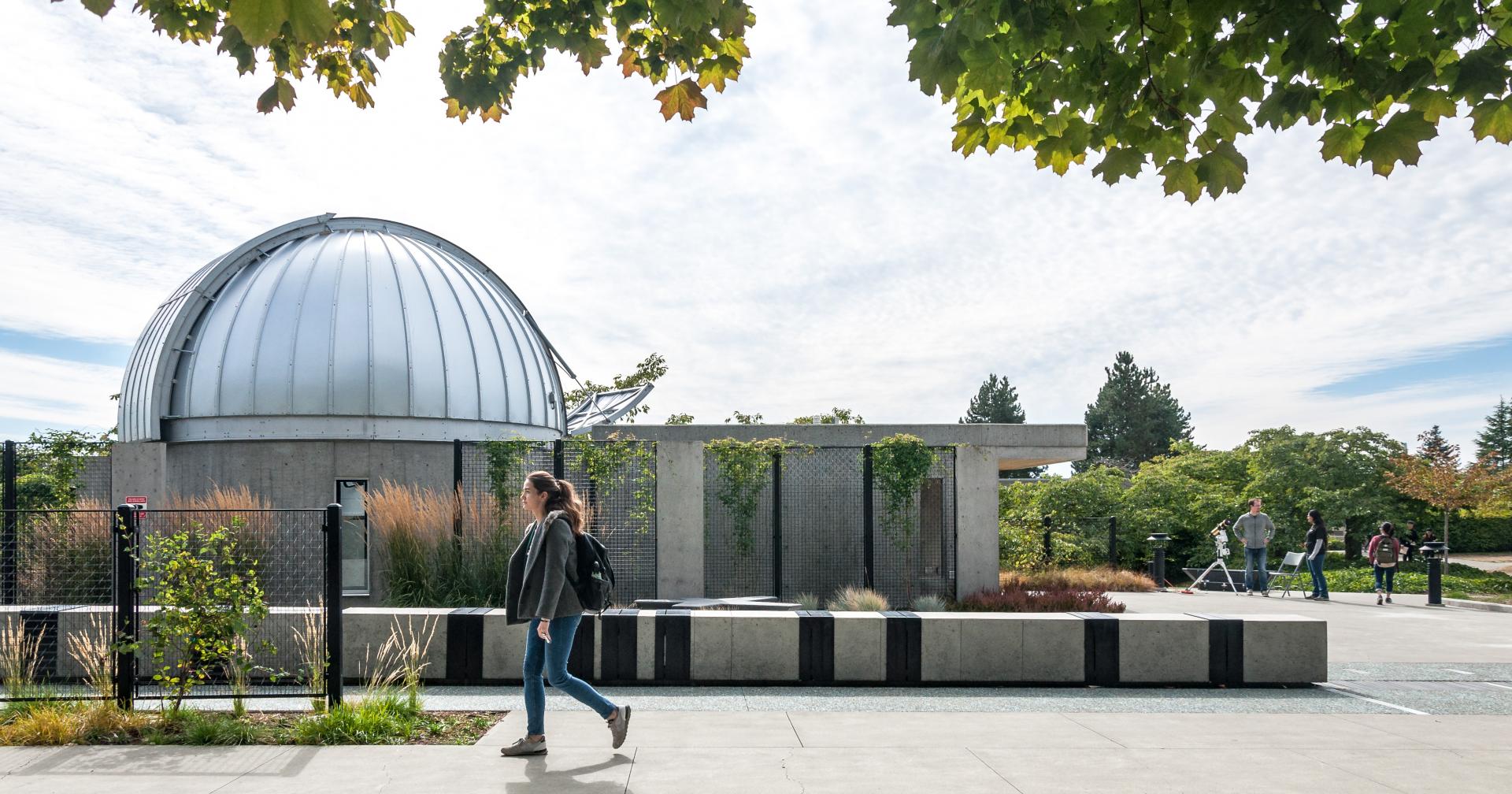 643A Science Rd
Burnaby,
British Columbia,
V5A 0A9