PIBC SCC Sketch Club Presents: Guided Sketch Walk with Sam Khany
This event is full and registration is closed.
- - -
Sam Khany will be leading this special edition of the monthly PIBC SCC Sketch Club meet up on August 24!
Sam is an interdisciplinary urban designer and planner at the City of Vancouver, with over 10 years of experience in land use, transportation, public space and community planning. In his personal time, he is an avid urban sketcher, traveller and cyclist and contributes to two non-profits, the Urbanarium Society and Vancouver Public Space Network.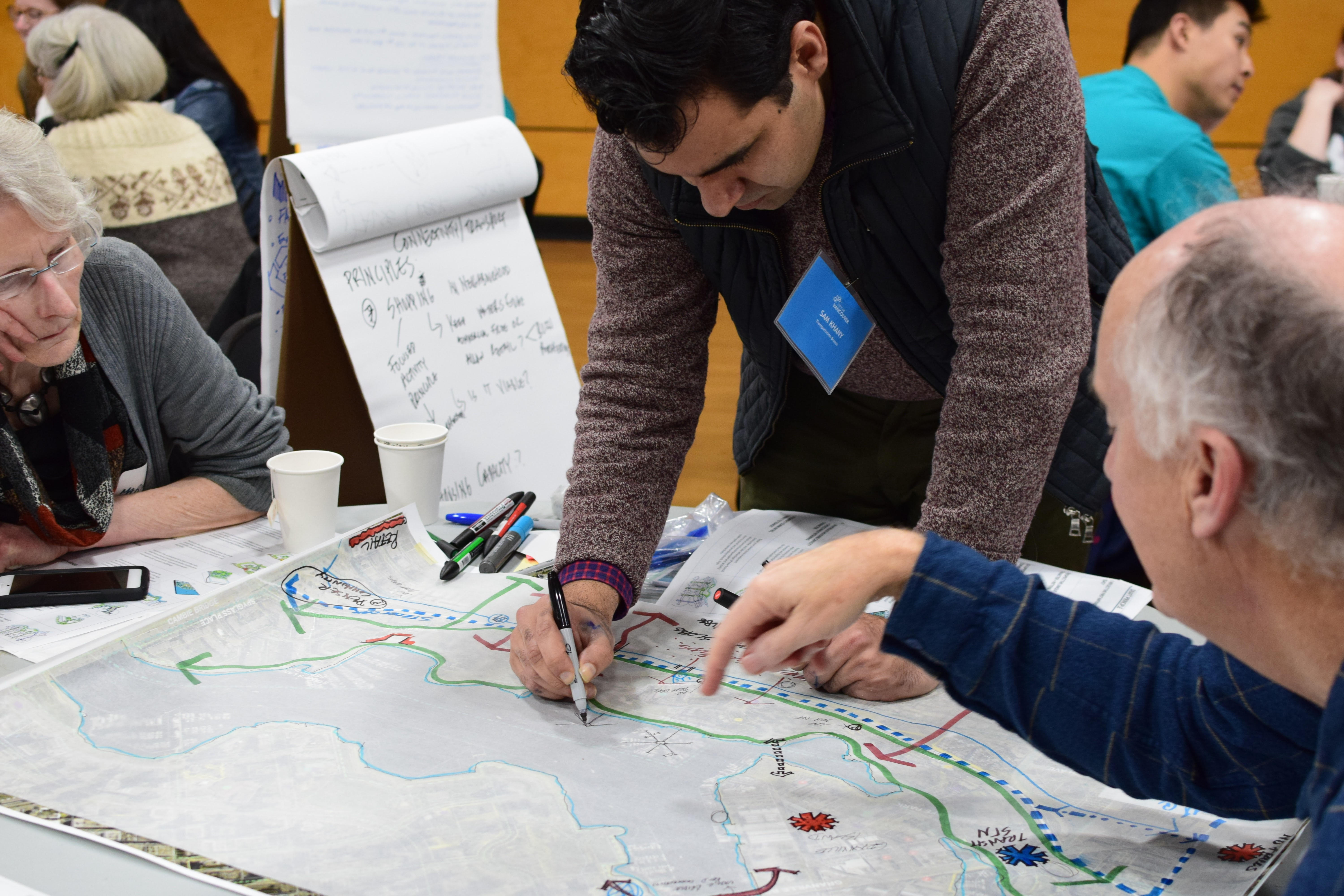 We will meet at 6:00pm at the Sunset Beach pilot plaza (located at the Sunset Beach parking lot).
Bring your own paper and drawing utensils.
Hope to see you there!
*****
The PIBC South Coast Chapter Sketch Club holds FREE monthly meet ups where all planners of all sketching skill levels are invited to meet and sketch our surroundings.
1204 Beach Ave
Vancouver,
British Columbia,
V6E 1V3