PIBC GIS Day and Movie Night! This Years Theme is Disaster Management: Planning for uncertainty in a changing climate
PIBC Kootenay Rocky Mountain Chapter and Selkirk College
JOIN US FOR THIS FREE ANNUAL EVENT!
We've teamed up with Selkirk College to deliver this year's GIS Day. This year's theme is "Disaster Management: Planning for uncertainty in a changing climate". Join us on November 14th at Selkirk College Castlegar Campus, for an event that celebrates GIS tools for education and industry.
The day includes a poster session from 4th year GIS students, afternoon GeoSLAM handheld LiDAR workshop, presentations on civic addressing for disaster response and GIS for Emergency Operations. The day will wrap up at the Old Castle Theatre with a PIBC Kootenay Rocky Mountain Chapter meeting followed by a movie night featuring a selection of planning related films.
This free public event provides an opportunity to interact with Selkirk College GIS faculty, students, and local GIS professionals to discuss GIS technology and how it relates to Disaster Management
Please see attached poster for Schedule of events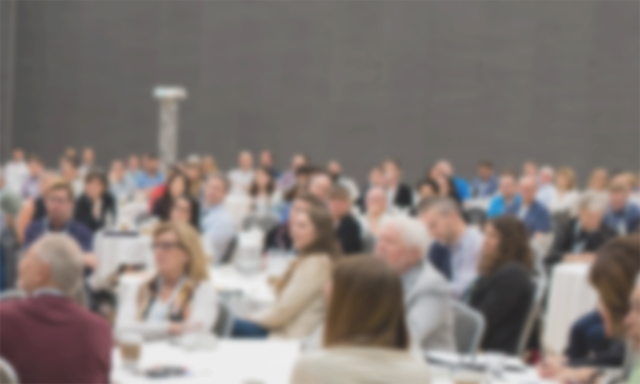 301 Frank Beinder Way
Castlegar,
British Columbia,
V1N 4L3