PIBC - CPL Webinar #6 - The Net-Zero City: What Is It and How Can We Achieve it?
This live webinar event is SOLD OUT. 
To purchase webinar recordings, please contact office@pibc.bc.ca noting the webinar year and number (for example, year 2021, webinar #6) and if you are purchasing for a Single or Group rate. An eligible current member name is required for member rates. Click here for details on webinar recordings and costs.
- - - 

Event Summary
The economic, social, and environmental costs of climate change impacts are substantial and cities all over the world are taking decisive action to achieve 'net zero' before it is too late.  What is a net zero city and how can we achieve it? What does this mean in practical terms and exactly how different would our communities look if they were net zero? 
This webinar will present an integrated approach to achieving net zero at the community level.  Speakers will examine how efficient buildings and infrastructure, zero emission transportation and clean (and renewable) energy sources can all work together to create livable and healthy communities that minimally impact the environment.  Special consideration will be given to the unique challenges of rural and remote communities of BC.
 
Our Speakers
John Madden
Director, Sustainability and Engineering
University of British Columbia (UBC)
John directs the activities of the Sustainability and Engineering Division within Campus and Community Planning. Sustainability and Engineering is responsible for setting policy on resource and infrastructure management plans, operational sustainability planning and reporting, creating incentives for sustainable behaviours among staff, faculty and students, green building programs and providing engineering services for land use planning and permitting processes. John is responsible for advising the UBC Okanagan campus efforts in sustainability and infrastructure management planning and ensuring alignment between the University Sustainability Initiative and Campus Sustainability.
Thomas Thivener
Active Transportation & Regional Lead, Transportation
Watt Consulting Group
Thomas Thivener has had a major influence on active transportation in the US and Canada. From 2012 to 2019 he was the Cycling Coordinator and Active Transportation Projects Leader for the City of Calgary. His work led to a doubling of cycling trips city wide during his tenure and helped introduce e-scooters into the mix. Prior to that he had a similar role at the City of Tucson where he helped reinvigorate efforts to encourage walking and biking. He has a Master of Science in Planning from the University of Arizona. He lives in Vancouver where he manages WATT Consulting Group's local office.
Watch for more speakers to be confirmed shortly!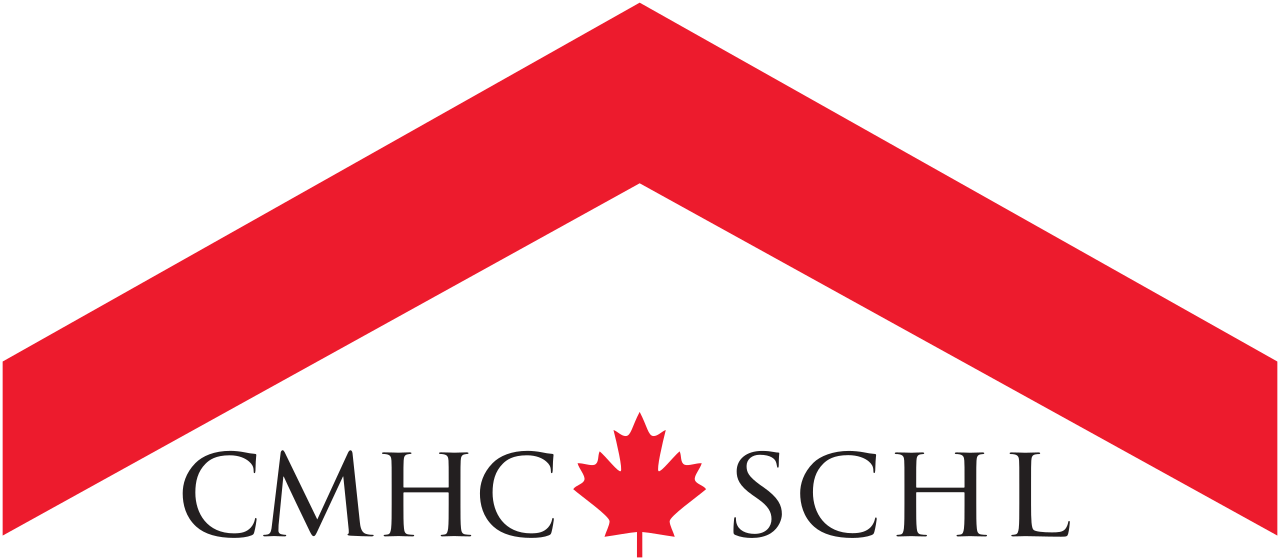 Sponsored by Canada Mortgage and Housing Corporation