PIBC Chapter Social with Association of Pedestrian and Bicycle Professionals BC Chapter
PIBC Vancouver Island North Chapter and APBP BC Chapter
Join us for food, drinks and great conversation! Association of Pedestrian and Bicycle Professionals (APBP) BC Chapter and Planning Institute of BC (PIBC) Chapter members (and anyone interested in learning more) are welcomed to attend.
Venue: Ace Brewing Company, 150 Mansfield Drive, Courtenay, BC 
Please note the venue address is correct, despite the "Care Automotive Service" listing on the map to the right.
This social aligns with the Province of British Columbia's upcoming training workshop in Courtenay for the new BC Active Transportation Design Guide. Join workshop attendees to discuss how the guide's content can be applied in your community!
For more information about the workshops, visit: tinyurl.com/BCATworkshop. You do not need to attend the workshop to attend the social.
For more information please email the event link below.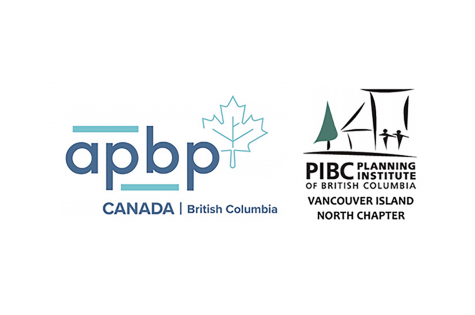 150 Mansfield Drive
Courtenay,
British Columbia,
V9T6L8