PIBC 2023 Annual Conference - It Takes a Village
Join us at the PIBC 20232 Annual Conference - It Takes a Village from May 30 to June 2, 2023, in the picturesque mountain village of Sun Peaks, BC! Organized and hosted with the PIBC Okanagan Interior Chapter, you will hear from a range of planners on how their planning work is embracing the village concept aspects of planning. Join us to reconnect, network and learn at the Institute's premier annual event! Follow us online using the hashtag #PIBC2023.
Registration deadlines:
In-person registration: SOLD OUT
Virtual conference registration: closed May 26, 2023.
 
#PIBC2023 Conference Program
Visit the PIBC 2023 Annual Conference website for complete details on the conference agenda and schedule, conference sessions, keynote speakers & presenters, and full conference program including optional mobile workshops, local tours and social activities.
We will also be announcing and celebrating this year's PIBC Awards winners, holding the 2023 Annual General Meeting (AGM) and concluding this year's PIBC Board Elections at this year's conference.
Be sure to visit the 
PIBC 2023 Annual Conference website 
for complete information on this year's annual conference.
 
THANK YOU TO OUR CONFERENCE SPONSORS
We would like to thank our sponsors for generously supporting this year's annual conference.
 
Premier Title partner

PLATINUM partner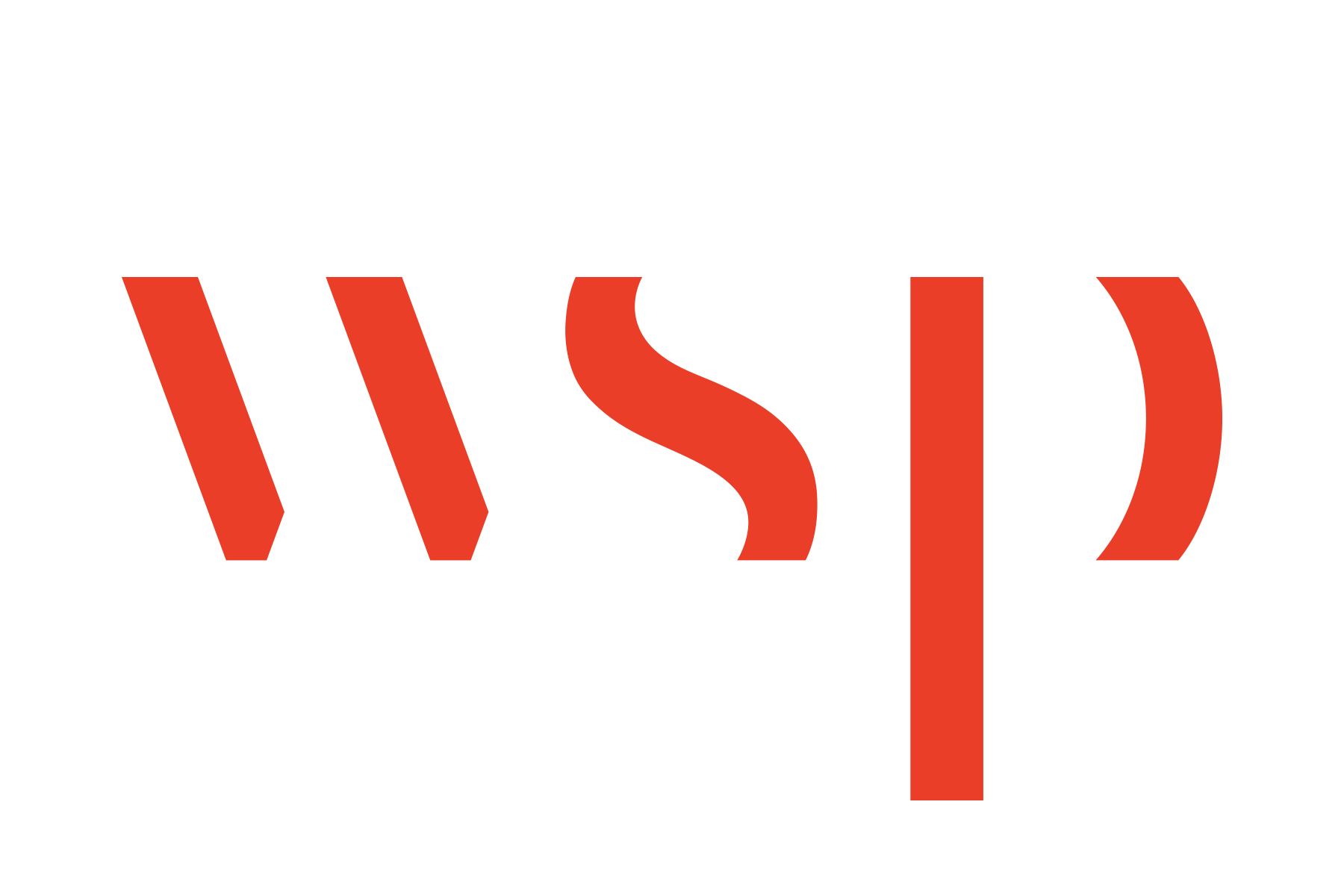 Gold partNerS
 

SILVER partNerS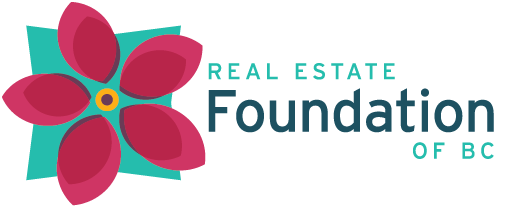 bronze partnerS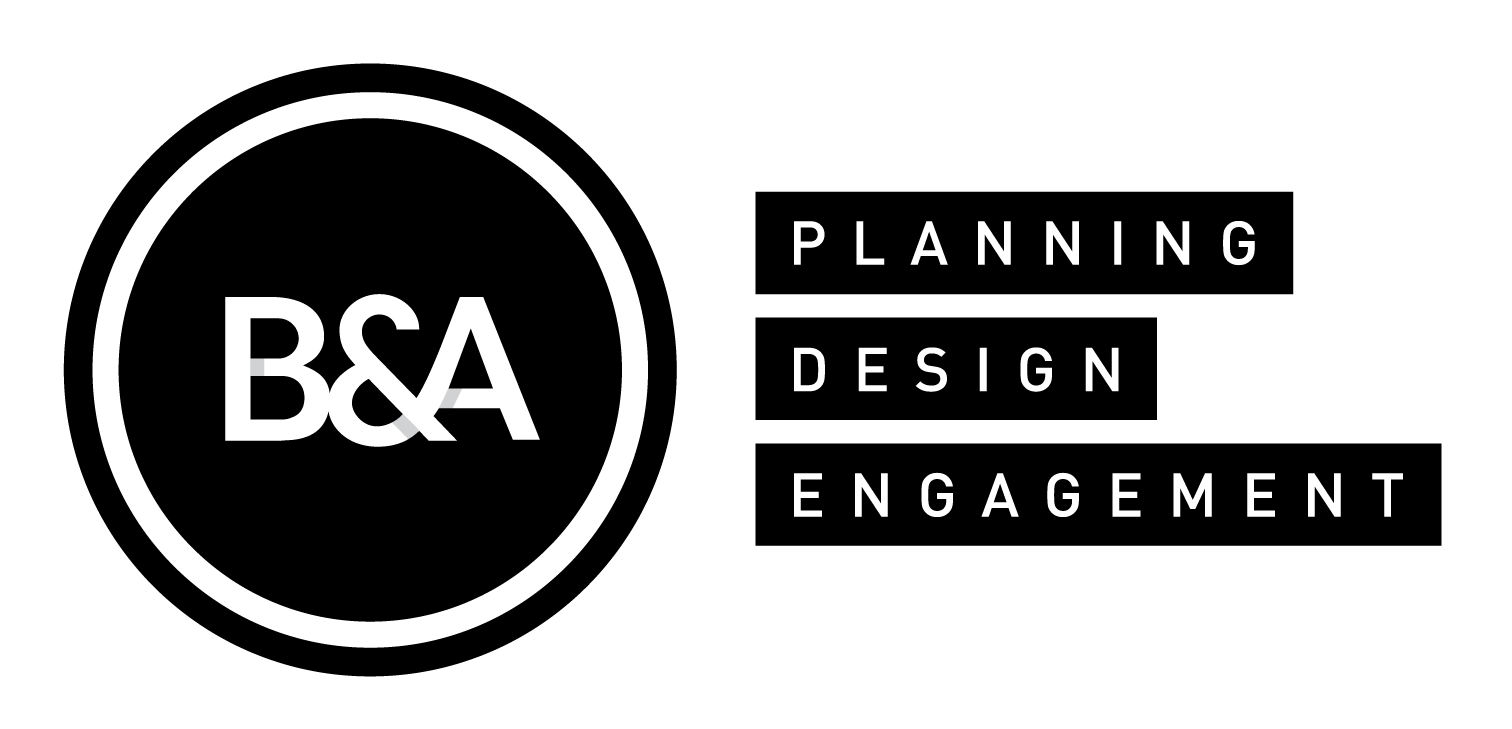 CONFERENCE SUPPORTERS
ACT-01: Planning Alumni & Friends Trivia Night is generously supported by the accredited university planning programs at UBC, UNBC, SFU, and VIU!
CS-20: Infill Housing Innovation in Kelowna & Gentle Density in a Kootenay City is generously sponsored by Compass Rose Planning.
CS-08: Lessons Learned from Planning a Contemporary Indigenous Urban Village and CS-10: Connecting to Our Roots Through c̓əlisələm are generously sponsored by the Real Estate Foundation of BC.
CONFERENCE EXHIBITORS
We are excited to welcome the following exhibitors joining us at this year's conference.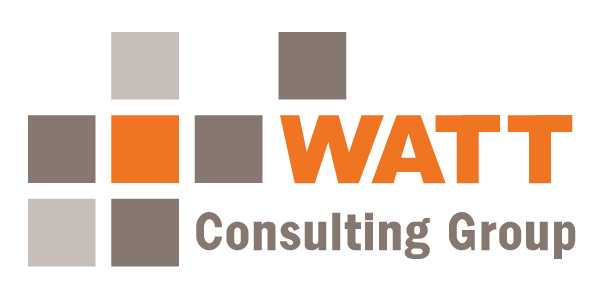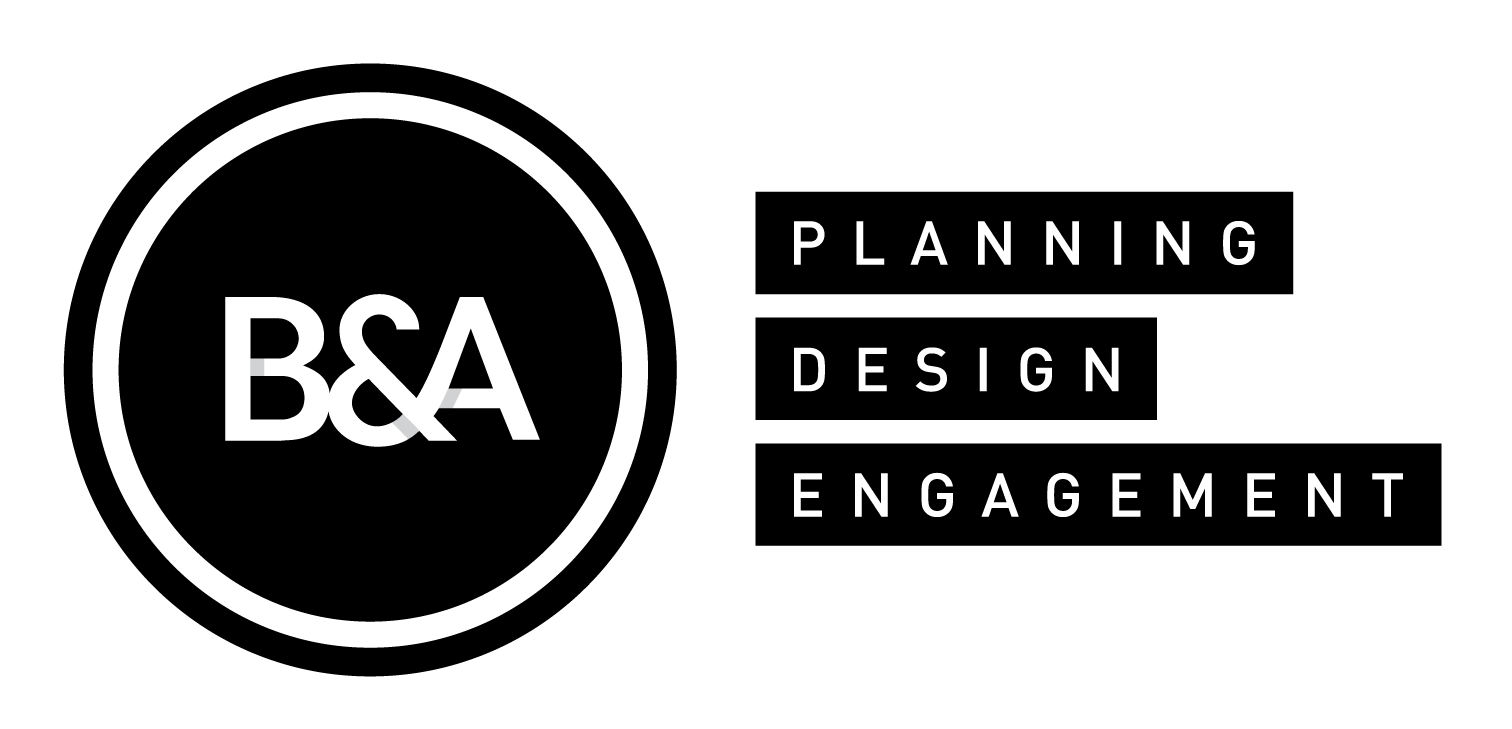 Sponsorship Opportunities
Please contact Sophie King for more information on future sponsorship opportunities. Click here for the PIBC 2023 Annual Conference Sponsorship package.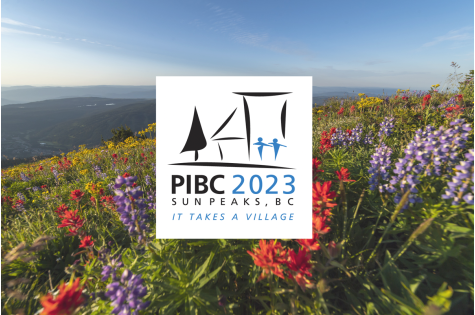 3240 Village Way
Sun Peaks,
British Columbia,
V0E 5N0