PIBC 2022 Annual General Meeting
Notice is given to all members in good standing that the 2022 Annual General Meeting (AGM) of the Planning Institute of British Columbia (PIBC) will take place as follows:
PIBC 2022 AGM
Date: Tuesday July 5, 2022
Time: 3:00 PM (Pacific)
Location: Fairmont Chateau Whistler Hotel (Empress B)
4599 Chateau Blvd, Whistler, BC
The Agenda for the PIBC 2022 AGM will be as follows:
Call to Order
Introduction of Board Members & Guests
Minutes of Previous General Meetings - Annual General Meeting (June 18, 2021)
Report of the Board & Committees (2021 Annual Report)
2021 Audited Financial Statements
Appointment of Auditors (2022 Fiscal Year)
Adjournment
Thank you and we look forward to seeing you in Whistler!
- - -
PIBC 2021 Annual Report 
The PIBC 2021 Annual Report provides an overview of the Institute's activities throughout 2021 with information and updates on various PIBC programs and services as well as from the work of the Institute's Board and various committees.
The report also includes the Institute's 2021 audited financial statements and the 2021 AGM minutes. Finally, don't miss the recognition of our many PIBC member volunteers who continue to contribute to the work of the Institute and the profession in 2021.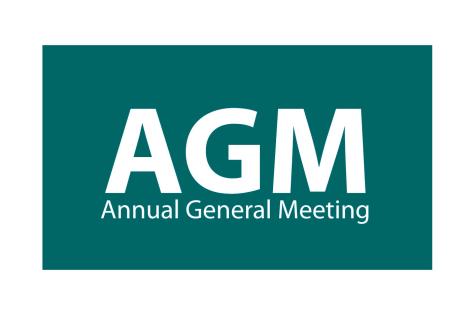 4599 Chateau Blvd
Whistler,
British Columbia,
V8E 0Z5