Free Public Event - Where Matters to Your Health (Healthy Built Environments)
PIBC Vancouver Island North
FREE public event at the Florence Filberg Centre, Downtown Courtenay
Join PIBC-Vancouver Island North Chapter for a FREE evening event exploring the links between the built environment and public health. This event follows PIBC's extensive daytime workshop on the same topic. (To register for the daytime workshop, please see separate posting).
Short presentations, films and panel discussion format to seed an informed public discussion in a town hall setting on the public health implications of planning. Topics will include those covered in the daytime workshop as well as examples of health authorities and planning departments working together to encourage public engagement and inform public policy.  No registration is required for this FREE public evening event.
For all the details and to view the event poster, click on the "Download Attachment" button below.
This evening event is eligible for 2 CPL Units.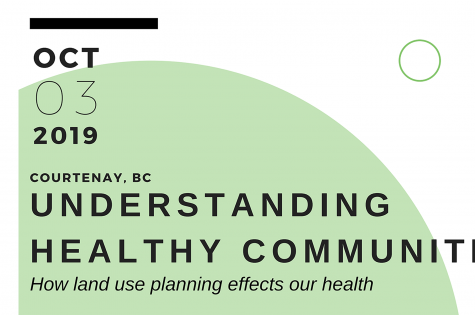 411 Anderton Avenue
Courtenay,
British Columbia,
V9N6C6