Annual Meeting and Winter Social at Longwood Brew Pub
PIBC Vancouver Island North Chapter
Join us at the Longwood Brew Pub (Brewers Dining Room) for this Chapter social and annual meeting with presentation on "Planning for the Emergencies that are Coming" from Rob Roycroft, MCIP. A new Chapter Executive will be formalized at this meeting, for a 2-year term.
Come ready to share your ideas for professional development and social events in our Chapter for 2020.
6:00 – appetizers provided by PIBC, no-host bar
6:30 – PIBC Annual Meeting and Chapter Executive appointments
7:00 -  Planning for the Emergencies that are Coming – Rob Roycroft, MCIP
7:30 – Social continues
There is no cost to attend, but please RSVP to islandnorth@pibc.bc.ca
Planning for the Emergencies that are Coming
Presented by Rob Roycroft, RPP
Rob graduated from the School of Urban and Regional Planning at the University of Waterloo in 1976. Since then he has worked as a planner in many communities including Whitehorse, YT, Yellowknife, NT, and Peace River, AB. As his next step he transitioned to municipal management, serving in Peace River, Whitehorse, and finally as CAO in Parksville.  During his time with the City of Parksville he was able to complete a Master of Arts in Leadership and Training, lead development of the award-winning Civic & Technology Centre, and begin working on International and National assignments in strategic planning.  After an election he found himself unemployed but with the opportunity to begin a full-time Consulting business.
For the last 15+ years Rob has provided a wide range of diverse services mainly in the planning field.  They have included many temporary fill-ins as Director of Planning and/or Development Services as Communities go through change.  Rob considers his most challenging assignment but also his most rewarding, heading up the municipal recovery from a devastating flood in High River, AB and the lessons learned from this one he is proud to share.
Being a believer of lifelong learning and growth Rob is now helping a client to secure development approvals for a twenty-unit affordable housing project which is allowing him to see how working through approval processes with municipal governments is not as easy as you might think.
Rob has served both Provincially and Nationally for CIP and PIBC over the years and continues to strongly advocate for the Institute he has been a member of since 1974.  Rob is currently a member of the Governance & Nominating Committee for PIBC and is once again mentoring a master's student at VIU.  He has proudly supported the VIU Master of Planning Program since it's inception.
At the Chapter Annual Meeting, he will be speaking about his learnings from the High River Flood and how as Planners we may wish to be better prepared for and engaged in planning for emergencies.
Expressions of interest in joining the Chapter Executive:
Calling all PIBC members interested in joining the Chapter Executive for a 2-year term. Please contact Chapter Chair, Courtney Simpson, if you are interested at islandnorth@pibc.bc.ca, or indicate your interest at the Annual Meeting.
Those already having expressed interest include:
(*indicates a current member of the Chapter Executive)
Courtney Simpson*
Chris Osborne*
Nick Redpath*
Nancy Gothard*
Dana Beatson*
Zachary Haigh
Kevin Brooks
Formal nomination and voting in of the Chapter Executive is no longer required, and a Chair and Secretary / Treasurer will be appointed from the Chapter Executive Membership.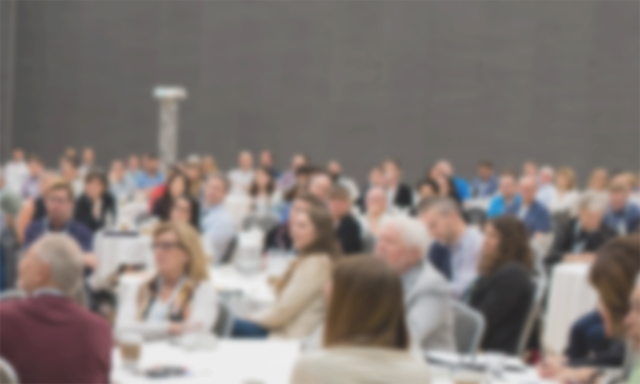 5775 Turner Road
Nanaimo,
British Columbia,
V9T6L8