2019 Okanagan-Interior Fall Conference: Health, Equity and Innovation in the Built Environment
PIBC Okanagan-Interior Chapter
Planning Institute of British Columbia (PIBC) Okanagan-Interior and Canadian Institute of Transportation Engineers (CITE BC) Interior Section's joint Fall Conference on Thursday, October 10th, 2019 at the Laurel Packinghouse in Kelowna. This full-day educational seminar is focused around the theme of "Health, equity and innovation in the built environment" in the BC Interior.
Click here for details on the conference keynote, speakers & agenda.
Click on the attachment button below for the event poster.
Questions?
Contact PIBC Okanagan Interior at: okanaganinterior@pibc.bc.ca or bcinterior@cite7.org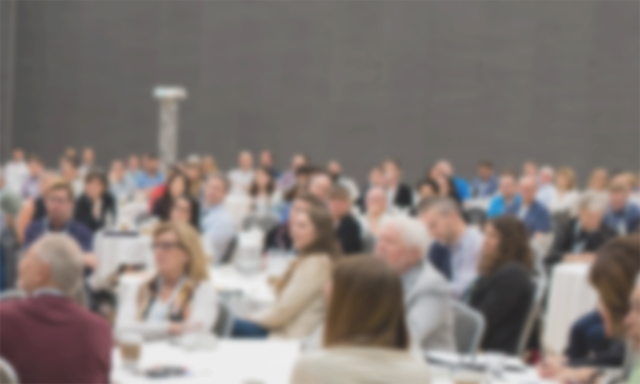 1304 Ellis Street
Kelowna,
British Columbia,
V1Y 1Z8