14th Annual Urban Issues Film Festival at VIU
PIBC Vancouver Island North Chapter & Vancouver Island University
On Friday, November 8th, learn all about urban innovations and creative solutions happening around the globe. The 14th Annual Urban Issues Film Festival at VIU will explore the urbanization around the world and the stories of the people who call cities home. Join students, faculty and the public for a fun, interactive event.
This is a free event, including pizza and drinks.</p>
Click below to register and get your free tickets.
https://www.eventbrite.ca/e/urban-issues-film-festival-tickets-77403517003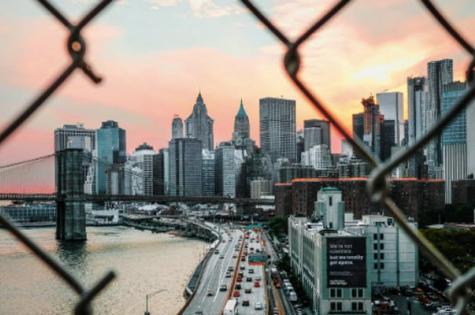 900 Fifth Street
Nanaimo,
British Columbia,
V9R 5S5