Techniques for Effective P2 - October 24-25, 2019
Canadian Trainers Collective –
Training Today's Practitioners for Tomorrow's Challenges  
The landscape of public participation is changing and a proven framework for public participation has never been more essential!  People want and need to be involved as decisions are made. Those of us managing public participation processes must ensure that it happens in a respectful, positive, and effective way that creates the best possible outcomes for all concerned.  
IAP2 Foundations in Public Participation (P2) is the preferred training in public participation programs across industries, governments and the not-for-profit secto. 
Foundations in P2 is a professional development program designed with the input of successful practitioners who work with diverse populations and divergent circumstances throughout the world. This program is divided into two modules, each focusing on one of the two major phases of P2 - planning and techniques.  
This program will let you hit the ground running - armed with the knowledge and confidence you need to plan and execute effective initiatives for any area in which you may be working. Upon completion of both modules, participants will receive a certificate of completion from IAP2. 
Techniques for Effective P2 - October 24-25, 2019  
This is the second module of the Foundations program and runs for 2 days.  
For more information about this module. Please see our website: https://canadiantrainerscollective.ca
*Note: Planning for Effective P2 is a prerequisite for Techniques in Effective P2  
(Planning will be offered in Nelson BC October 21-23, 2019)  
Please see our registration attached for the costs and available discounts.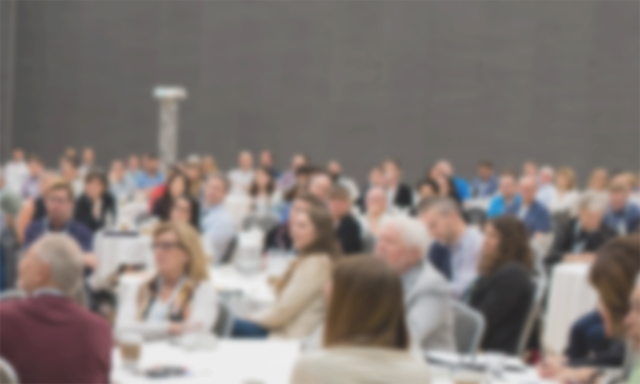 701 Lakeside Drive
Nelson,
British Columbia,
V1L 6G3