PIBC South Coast Chapter Winter Social
Hello South Coast Chapter Members!
Please join us for the annual South Coast Chapter Winter Social on December 4th at Steamworks Pub. Bring your appetite and your party pants for a festive evening with your fellow South Coast Planners. Celebrate your achievements from the past year.
Cost: Free for members and students. RSVP is required as space is limited for this event.
Please register via event link below.
Looking forward to seeing you there!
PIBC SCC TEAM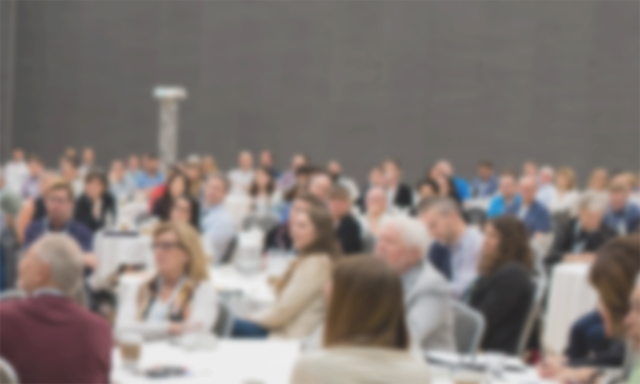 375 Water Street
Vancouver,
British Columbia,
V6B 1B8